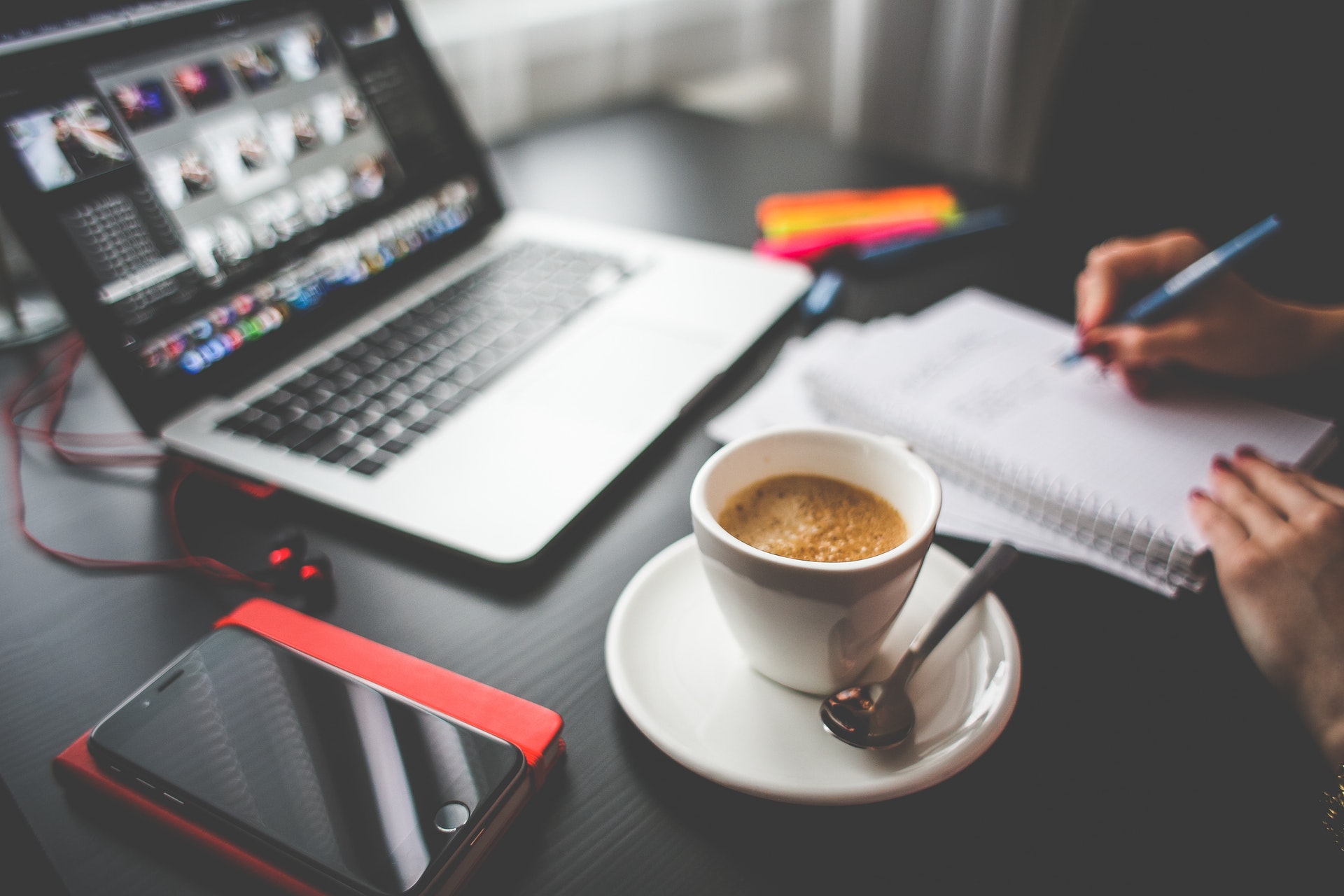 ThinkZILLA adds Mr. Alan AP Powell To Its Client Roster
December 10, 2014 9:15 am
Alan  Powell has entrusted ThinkZILLA to qualify his media and press opportunities for both personal and  real estate platforms.
Alan "AP" Powell is a Gulf War Veteran, Serial Entrepreneur, and a renowned Strategic Consultant.  He currently is working within the real estate industry to scale opportunities within the Houston & Southern California markets. Additionally, AP is assessing online acquisition opportunities. While the Serial Entrepreneur is busy leveraging relationships and deals, he has assigned ThinkZILLA to manage his media relations portfolio.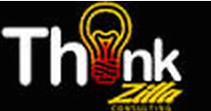 "AP has worked with companies like NASCAR, Diageo, Harley Davidson, Coca-Cola, University of Phoenix, and Miller-Coors. He's familiar with so many different prospects within diverse business industries that representing him to the media will present no challenge. He can offer his insight and expertise within so many areas that I think he should launch his own platform," said Velma Trayham of ThinkZILLA.
ThinkZILLA will qualify story requests for Mr.Powell and strategize digital media efforts. The company will position Powell in a multi-media platform , specifically seeking to pitch him for national news opportunities within the real estate market.
"AP is working on real estate investments in Houston and in Southern California right now.  He oversees many business ventures and we're honored to be the firm that can arrange media to meet his high standards and diverse demographic needs," finished Trayham.
ThinkZILLA will provide an EPK for Powell upon request. Qualified media requests must be sent with editorial approval. No stringer requests will be honored and national coverage will be the only considered credentials.
Alan AP Powell is has a high level of experience in the  film and music industry. Prior to his real estate Investment Endeavors, he worked with one of Hollywood's largest entertainment brokerage firms (within the sports division)  and developed working relationships with Evander Holyfield and Floyd Mayweather, Jr. Since then, Mr. Powell has create AP & Associates, which offers strategic alliances to match Fortune 500 companies, politicians, musicians, actors, and athletes with one another for the purpose of "win-win" business opportunities. Mr. Powell has also been an essential part of the Checkered Flag Run Foundation, founded in 2011, and birthed out of many humbling experiences that he had growing up. For more information on Mr. Powell's many business and community orientated efforts, please request an EPK.