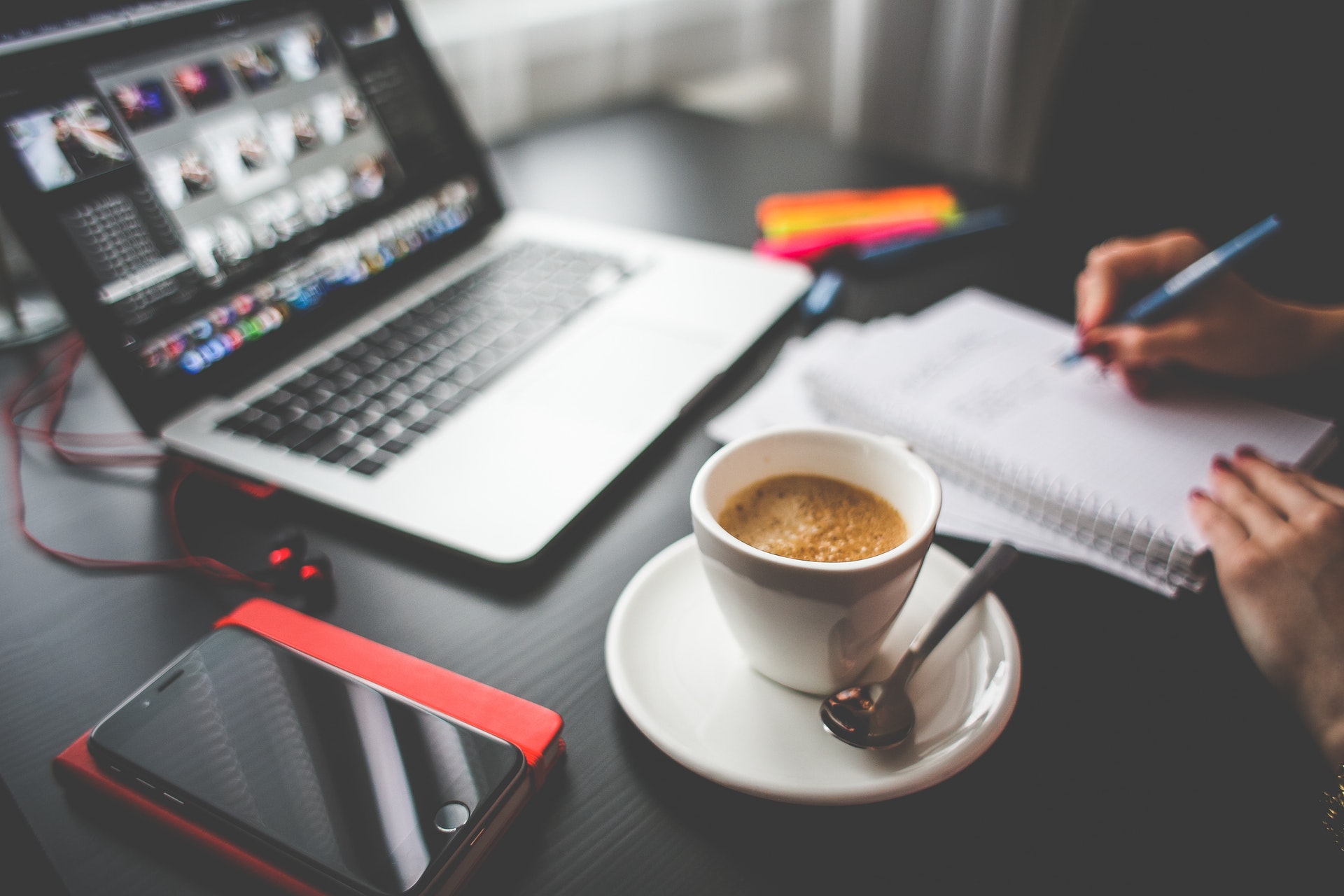 The Paddington Corporation Announces A Joint Venture with 3 Amigos Tequila To Market Their Award Winning, 100% Agave, Hand Crafted, 3 Amigos Family of Tequilas
October 5, 2010 4:26 am
Embargoed FOR RELEASE Monday 4 October 2010
The Paddington Corporation Announces A Joint Venture with 3 Amigos Tequila To Market Their Award Winning, 100% Agave, Hand Crafted, 3 Amigos Family of Tequilas
Paddington Also Announces The Appointment of Pelican Brands As The Exclusive U.S.
Importer Of 3 Amigos Tequila
Indianapolis, IN USA – October 4, 2010 –
The Paddington Corporation today announced the formation of a JV with the Gonzalez family to market 3 Amigos Tequila globally. In addition, Paddington announced the appointment of Pelican Brands as the exclusive US importer for 3 Amigos.
Known as "Your Arizona Family Tequila," 3 Amigos Tequila was founded by Arizona resident Santiago Gonzalez and his family in 2007. The tequila is made from agave grown for generations at his family's farm in Mexico. The tequila is hand crafted and distilled and bottled in Mexico before being brought to the United States for distribution.
Santiago Gonzalez, CEO of 3 Amigos Tequila stated, "This is an exciting day for the our family, business and for the community. The Paddington Corporation has tremendous resources as a marketer of distilled spirits. Together with Pelican Brands, we have a national sales platform. This will allow our family to continue to focus on growing the best Agave on our farms and making the best tequila while we grow 3 Amigos.
J. Smoke Wallin, Chairman of The Paddington Corporation and Chairman & CEO of Pelican Brands said, "Partnering with the Gonzalez family enables us to turn 3 Amigos into a national tequila brand rapidly. We were amazed with the incredible quality of 3 Amigos tequila and quickly decided we could grow it tremendously. With Paddington Corporation as Brand Manager and Pelican Brands as importer and national sales manager, we have the perfect combination to make this roll out happen in record time."
3 Amigos be available at fine bars and retail stores with a national rollout in 2011.
About The Paddington Corporation
The Paddington Corporation has a rich history in the branded spirits business. Today's Paddington Corporation is a brand marketer, incubator and instigator. Its first brand of this century is 3 Amigos 100% agave hand crafted tequila. www.paddingtonbrands.com
About 3 Amigos Tequila
Tequila 3 Amigos is your local Arizona family tequila. Tequila 3 Amigos originated in Tepatitlan, Jalisco, Mexico. Tepatitlan is located in the region of Los Altos de Jalisco (highlands of the state of Jalisco). Los Altos red rich soil, incline land produces the finest Agave Azul Tequilana Weber. Tequila 3 Amigos is a young company with deep roots going back generations involving growing and maintaining blue agaves for some of the finest tequila companies. Tequila 3 Amigos came into the market with the experience and confidence that they can do better. Tequila 3 Amigos holds a high standard of making a quality tequila – "Quality is our Signature", taking pride in exercising the best agricultural practices by growing and maintaining their blue agave organically, and harvesting their own agave at its prime ripeness, producing a tequila of the finest quality embodied with flavor and aromas pleasurable to any palate. Tequila 3 Amigos offers 4 tequilas to cater to every taste. 3 Amigos Blanco is double distilled, highlighting the true taste bouquet of blue agave and natural aromas. 3 Amigos Reposado is rested in charred white oak barrels for eleven months, allowing the blue agave flavor to come through, along with the oak of the 11-month resting period. 3 Amigos Anejo is aged in oak barrels for two years, leaving a smooth, flavorful, and distinct taste of agave and wood, with a vanilla and caramel finish. 3 Amigos Organic Blanco is the newest addition, providing an ultra smooth tequila that embraces the true flavor of ripe and pure organic blue agave. http://3amigostequila.com/html/casa.html
About Pelican Brands
Pelican Brands was formed to nurture and build brands in the global beverage alcohol space. Our portfolio includes incredible hand crafted wines, spirits and beer including Thailand's #1 export, Singha Beer. Pelican Brands' team and partners have extensive experience in the global beverage and consumer packaged goods industries. www.pelican-brands.com Pelican Brands is headquartered in Carmel, IN, and offices in the United Kingdom with a sales team covering the U.S. market.