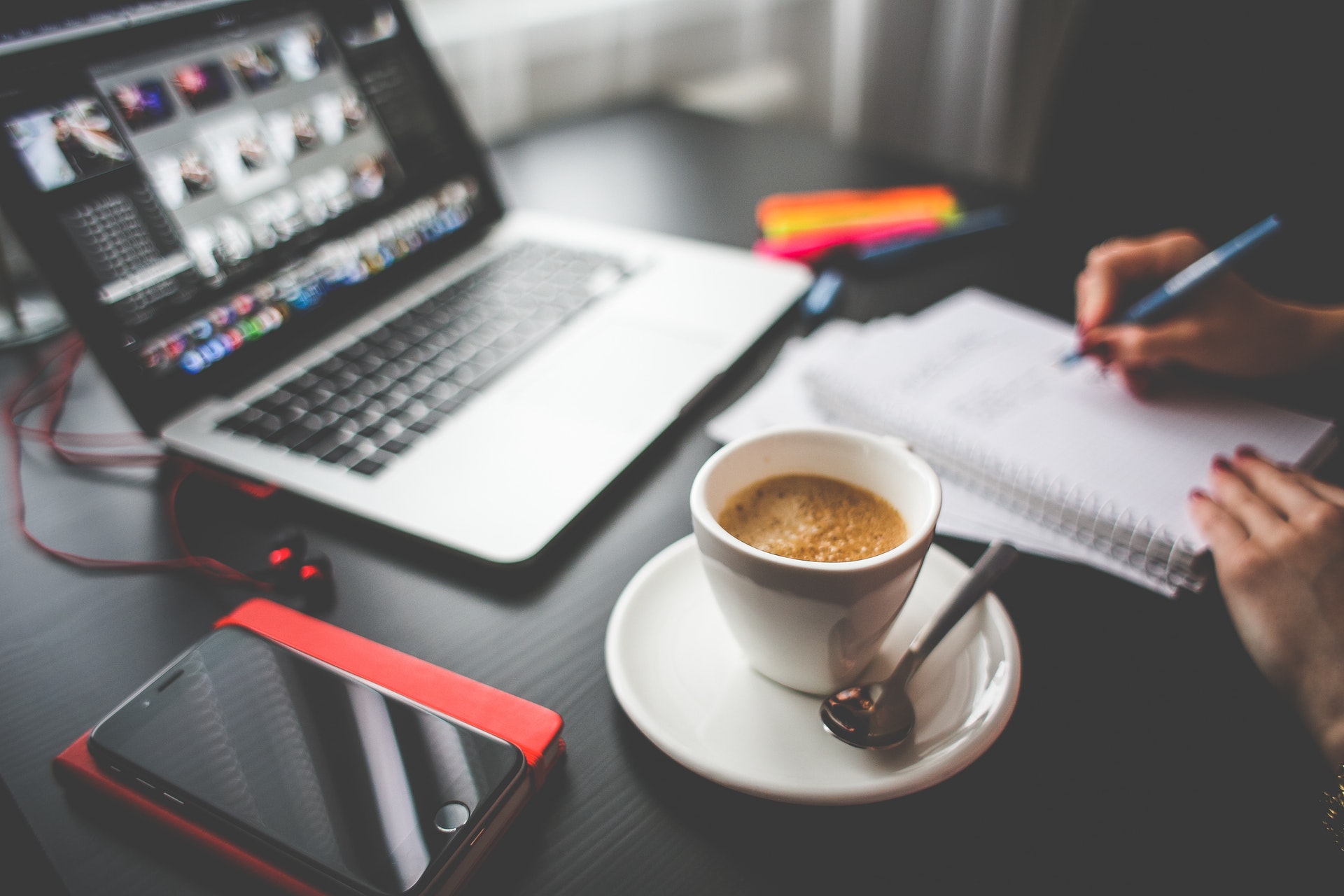 Press Release: BOULDER CANYON NATURAL FOODS KETTLE CHIPS
February 8, 2011 7:49 pm
FOR IMMEDIATE RELEASE:
February 4, 2011
BOULDER CANYON NATURAL FOODS KETTLE CHIPS
TO MAKE NASCAR DEBUT AT SUBWAY FRESH FIT 500™
Fastest growing "natural kettle" potato chip brand partners with NASCAR facility
(PHOENIX, Ariz.) – Boulder Canyon™ Natural Foods has joined the Phoenix International Raceway (PIR) family of corporate partners, PIR President Bryan R. Sperber announced today. Boulder Canyon will make its debut February 24-27 during PIR's SUBWAY Fresh Fit 500™ NASCAR event weekend.
Boulder Canyon Natural Foods is a subsidiary of Inventure Foods (Nasdaq: SNAK). In addition to the fast growing all-natural snack food  company, Inventure's brands include Jamba® All-Natural Smoothies, Burger King snacks, T.G.I. Friday's® snacks, Poore Brothers® Kettle Cooked Potato Chips, Tato Skins®, Braids Pretzels, Bob's Texas Style® potato chips and Rader Farms premium frozen fruits.
"The Phoenix International Raceway partnership is a great fit for Boulder Canyon," said Terry McDaniel, President and CEO for Inventure Foods.  "The Raceway is a Phoenix fixture that offers a truly unique entertainment experience.  We're looking forward to being part of the memories created this season."
Tickets for the SUBWAY Fresh Fit 500™ on Feb. 27 are available now and start at just $25. For Phoenix International Raceway tickets and information, call 866-408-RACE (7223) or visit PhoenixRaceway.com. Let the GO begin.
Phoenix International Raceway's corporate partners include: Anheuser Busch, Bashas' Supermarkets, Bennett Lane Winery/Turn 4 Wine, Casino Arizona, Chevrolet, Coca-Cola, Gatorade, Lucas Oil, Sprint, SUBWAY, The Home Depot, Amkus, Banner Health, Crown Royal, Ford Motor Company, GEICO Insurance, Goodyear Tire & Rubber, Greater Phoenix Convention & Visitors Bureau, Inventure Foods/ Boulder Canyon™ Natural Foods, Kimberly-Clark Professional, Lowe's Home Improvement Warehouse, Mars Snackfood, Meguiar's Inc., New Holland North America, Safety-Kleen, Perky Jerky, O'Reilly Auto Parts, ServiceMaster Clean, Southwest Ambulance, Sunoco, 3 Amigo's Tequila, Toyota, and UPS.
This partnership between Boulder Canyon Natural Foods and International Speedway Corporation's Phoenix International Raceway and Daytona International Speedway was arranged in part by Valley-based strategy firm AP & Associates, LLC.
"The opportunity to work with PIR to facilitate this project for Boulder Canyon Natural Foods was very exciting," said Alan M. Powell, Chairman and CEO of AP & Associates, LLC. "The brand's synergy with NASCAR's demographic made a launch at Phoenix International Raceway this February a reality and we're also excited to bring Boulder Canyon chips to Daytona International Speedway this summer."
For more on AP & Associates, visit: https://apscottsdale.com.
About Boulder Canyon Natural Foods
Boulder Canyon™ Natural Foods is a member of the Inventure Foods (Nasdaq:SNAK) family of Intensely Different™ specialty brands.  The Company's better-for-you and indulgent food brands include licensed brands T.G.I. Friday's®, BURGER KING® and Jamba®, as well as Inventure Foods owned brands Boulder Canyon™ Natural Foods, Rader Farms®, Poore Brothers®, Tato Skins® and Bob's Texas Style®.
About Phoenix International Raceway
Since 1964, Phoenix International Raceway has served race fans as the premier motorsports venue in the Southwest. Watch the brightest stars in NASCAR take on PIR's famed one-mile oval – including five-time defending Sprint Cup Series champion Jimmie Johnson, Jeff Gordon, Dale Earnhardt, Jr., Tony Stewart and many more – on February 27, 2011 in the SUBWAY Fresh Fit 500™. Tickets for the entire SUBWAY Fresh Fit 500™ weekend at Phoenix International Raceway can be purchased online at PhoenixRaceway.com/Tickets or by calling 1-866-408-RACE (7223). For more, visit PhoenixRaceway.com, Facebook.com/PhoenixRaceway and Twitter.com/PhoenixRaceway.
Contact
Paul Corliss, Director of Communications
Phoenix International Raceway
623-463-5613
pcorliss@phoenixinternationalraceway.com