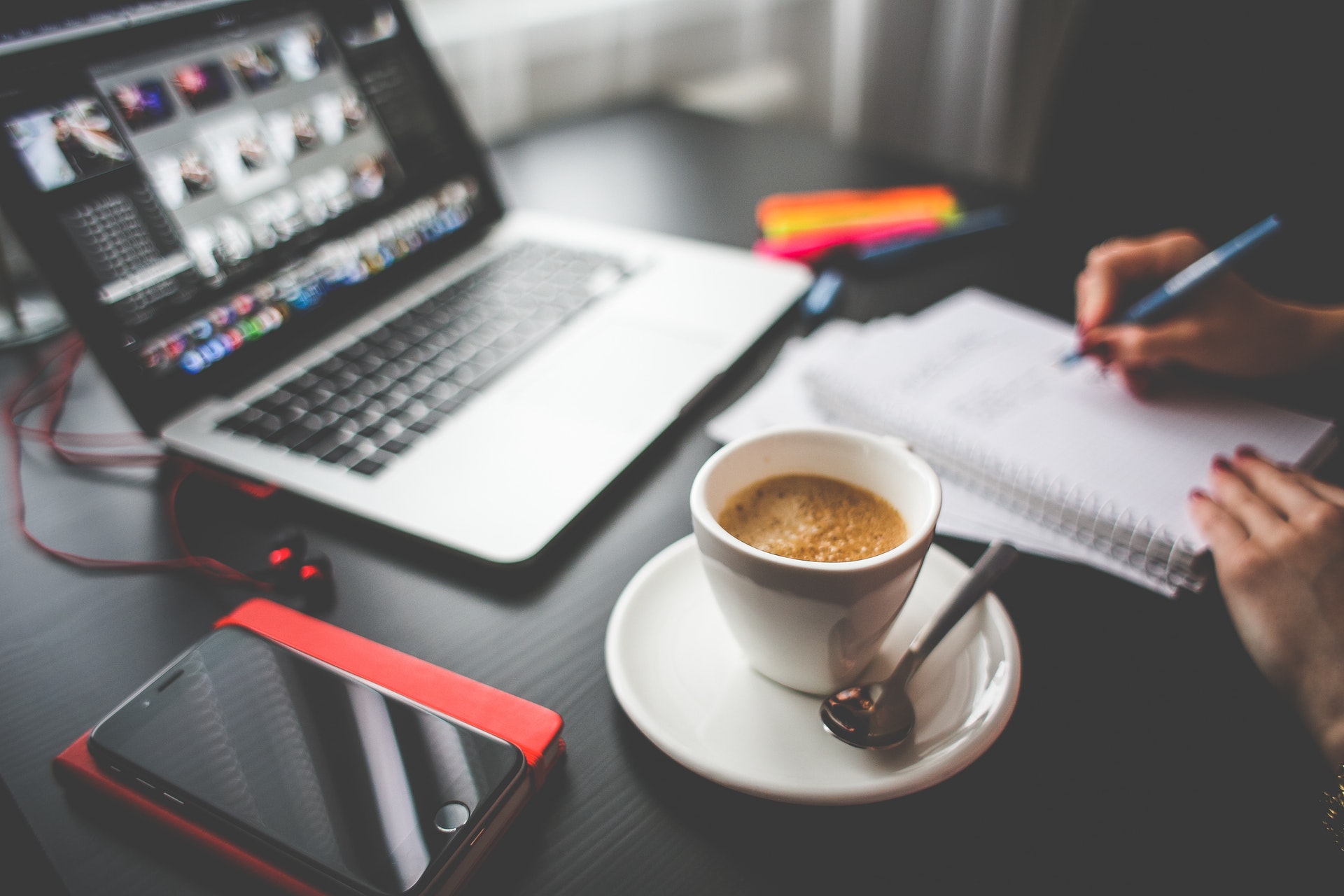 Paul Yaffe-Built 2006 Yellow Road Glide
August 24, 2010 5:27 am
Alan Powell lent his creative input to Bagger Nation's Paul Yaffe to create the "Screamin' Yellow Zonker."
Alan Powell pushes for perfection. He is a gentleman of distinct means and style, not appearing to settle for anything less than precisely what he wants. He is a self-made entrepreneur, a former Army Ranger, music, entertainment and sports marketing man and corporate branding mogul. In his spare time, when he's not buying and selling companies, he likes to ride big, heavy, crazy cool customs.
"It's just who I am," said Powell, whose own identity is unmistakable. The 42-year-old Chairman and CEO of AP & Associates, a strategic planning and multi-cultural marketing company, looks like he should be a starting defensive end in the NFL. He went to school for sports administration but somehow took a detour that led to whiz kid stardom and an unexpected career.
Paul Yaffe-Built 2006 Yellow Road Glide
This 2006 Harley-Davidson Road Glide is attention grabbing with its bright yellow paint and chrome-laden engine.
Powell is not an easy man to say no to. So when Powell wanted a groundbreaking, street-ripping bagger with all the trimmings imaginable—and some unimaginable—for a sophisticated super-tourer, he challenged the king of the Bagger Nation, master-builder Paul Yaffe, to make one.
"I had a vision to do something different," said Powell, "just like most things I've done in my life, so designing a unique motorcycle came naturally. I laid out what I wanted Yaffe to do, and carefully considered his input. I'd say it was a team effort.
"I chose Yaffe because I like his work and respect his reputation, and like me, he is a trendsetter and innovator, so I figured he would get it, and he did. I can't say enough about his craftsmanship and attention to detail. I'm very happy with Zonker." "Screamin' Yellow Zonker" is the 2006 Road Glide's full given name.
The bike is a multimedia machine, an eye-popping expression of style and custom-fit function. It features a monstrous 600-watt stereo system with a sound so sharp and powerful it could blow out the windows of passing cars, which might inspire the proper
Paul Yaffe-Built 2006 Yellow Road Glide
With an LED screen that pops up out of the dash and 600 watts of booming audio, the Zonker pumps up the volume.
motorcycle reverence and keep any living thing within a 100-yard parameter from getting disrespectful. Powell happily demonstrated the system's awesomeness, cranking up a CD, pounding out sound waves that could bend the fabric of time and space. I liked it, even if my ears and eyeballs were bleeding. "Is that all you got?" I screamed at Powell, whose resume must also include lip reader. "No, I have more, check this out…"
A DVD screen raised silently out of the dash, already playing an action movie. I was waiting for the standard issue James Bond rocket launcher to slide out of a hidden panel in the gas tank. "Nah, we thought about it, but that would probably be illegal," I could imagine Powell saying. "Well, maybe not in Arizona." I checked the tank.
Paul Yaffe 2006 Harley Road Glide Specs
Paul Yaffe-Built 2006 Yellow Road Glide
Builder Name: Paul Yaffe
Company: Paul Yaffe Originals/Bagger Nation
Web Address: www.baggernation.com
Name of bike: Screamin' Yellow Zonker
Owner: Alan Powell
Year/Make: 2006
Fabrication: Bagger Nation
Assembly: Paul Yaffe Crew
Build time: Three months
Engine: Twin Cam
Carb: EFI
Pipes: Bagger Nation/SuperTrapp
Air Cleaner: DM
Transmission: H-D
Primary: H-D
Clutch: H-D
Frame: H-D
Rake: + 14 degrees
Stretch: 1"
Forks: HD/Bagger Nation
Fork length (+ or -): stock
Triple Trees: Bagger Nation 7-degrees
Additional rake in trees: 7-degrees
Rear Suspension: H-D
Rear Shocks: H-D
Front wheel: Bagger Nation DeVille 23"
Rear wheel: Bagger Nation DeVille 18"
Front Tire (size and make): Avon 23"
Rear Tire (size and make): Avon 160 x 18
Front Brake: H-D
Rear Brake: H-D
Fuel Tank: Bagger Nation
Oil Tank: H-D
Fenders: Bagger Nation
Handlebars: Monkey Bars (Bagger Nation)
Risers: H-D
Hand Controls: H-D
Grips: Performance Machine
Foot Controls: Bagger Nation
Pegs: Covington
Headlight: H-D
Taillight: Custom LED's
Painter: Hector Martinez
Color: Yellow
Graphics: Striping
Powdercoating: Desert Powder
Polishing: Concours
Molding: Gary Crisp
Electrical: Lee Woffenden
Seat: Guy Thieman
I suppose an LED TV and dance club quality stereo is not surprising for a guy who earned his chops in the entertainment industry, developing the likes of Korn and Limp Bizkit. Powell was a precocious biker, carving up Kentucky back-roads with a Hayabusa at the age of 14. Is that legal anywhere?
He moved on to spreading mischief on a Kawasaki KZ1000, then into the Harley realm. Powell also owns a strikingly similar Street Glide, which seemed a little redundant. "Yeah, man, the Street Glide. It's cool, I like to have a spare for my buddies," he laughed, which set me to thinking what good buds we could make.
Powell doesn't sit still for long. His phone is continually ringing with calls from China, Thailand, and across the country. He is engaging and conversational, not what you'd expect from a CEO on a mission, carrying on international business while chatting with a reporter and talking bikes. Mostly, Powell likes to relax by riding his bike to motorcycle events, whether it's the local bike night or Sturgis.
He won't relax for long. Powell continues to enlist C-Suite executives as ideas and opportunities surface. At press time, he was set to launch his next venture, BrandBreakers.com, which will focus on taking local individual and corporate brands global. Want to be famous? He later plans to own a motorcycle dealership.
Stay tuned, and crank it up.
Paul Yaffe-Built 2006 Yellow Road Glide
The specs listed to the left demonstrate that no expense was spared to turn this Road Glide into a true custom bagger.
Special Features:
Bangin' 600-watt stereo with 8-in. subs and 6 x 9's in saddlebags with custom grills coupled with a six-speaker Bagger Nation Super Stereo Kit.
Favorite aspect of bike: The badass ride and all the attention it gets rolling down the road.
Special thanks to: The Bagger Nation Crew for putting up with the owner!