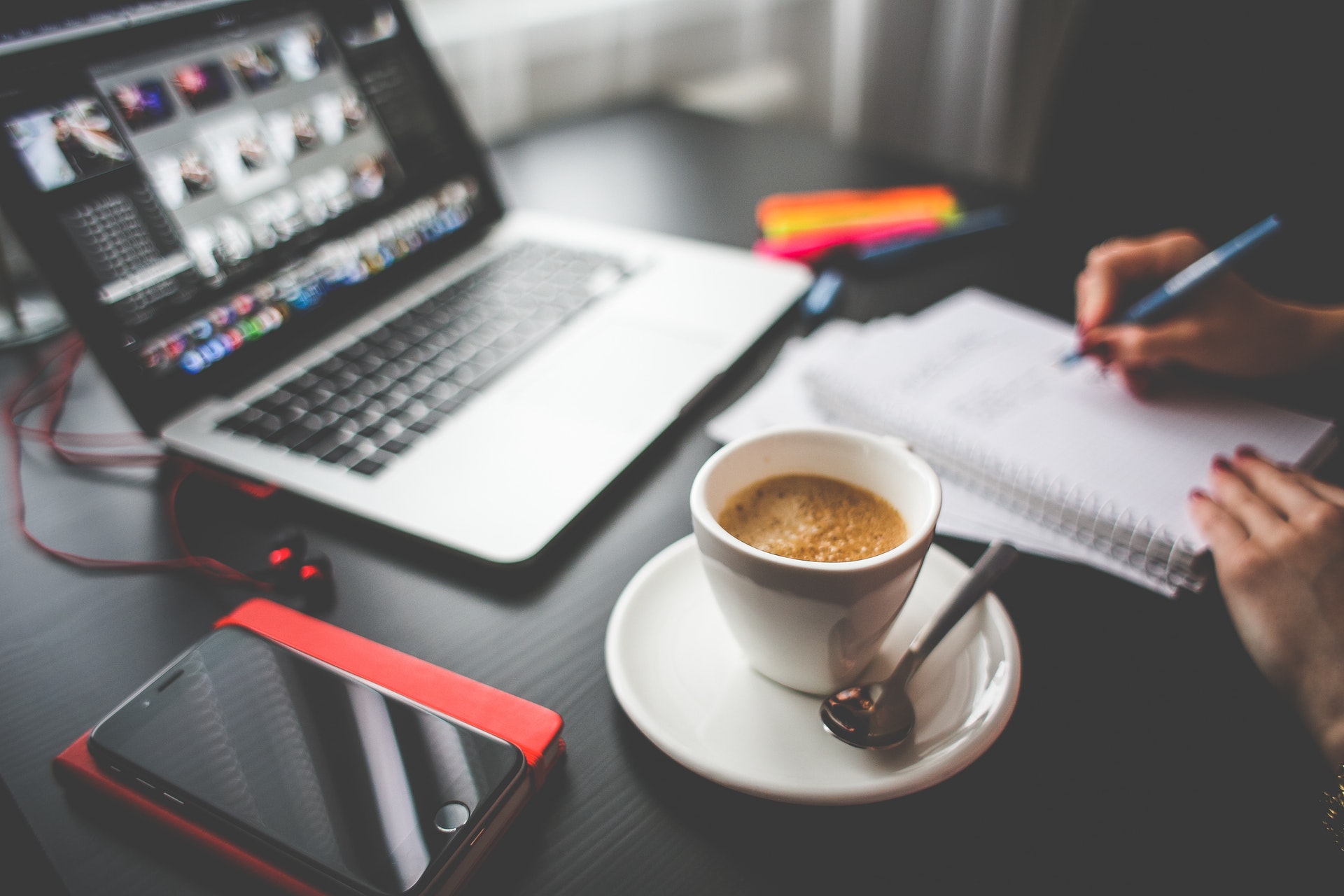 Partnership with Pocket Teller
March 27, 2015 5:46 pm
AP & Associates recently partnered with Pocket Teller. The Pocket Teller products  are designed to educate, empower and ease the finances of the everyday consumer. They empower their customers to access, manage, save and share their own money easily affordably and safely. The Pocket Teller card and mobile app delivers a complete financial solution at their fingertips. Plus, the Pocket Teller card doesn't require a minimum deposit or balance to launch the product.
Other benefits of the Pocket Teller Card include:
Instant Pocket Tips™ notifications to help you save you money
Shop anywhere major credit cards are accepted, even online
Get cash at thousands of ATM's for free
Pay bills instantly using the Pocket Teller app
Send money affordably to family and friends
Deposit funds using cash, direct deposit or photo check deposit
Protection against unauthorized purchases, fraud and loss
AP & Associates is both an ambassador partner and an Agent of Records for Pocket Teller.  Alan Powell has been personally invited to advise Pocket Teller's line of financial products from both the business perspective and consumer benefit point of view. For more information about this this new partnership, contact AP & Associates at 800-876-8606.