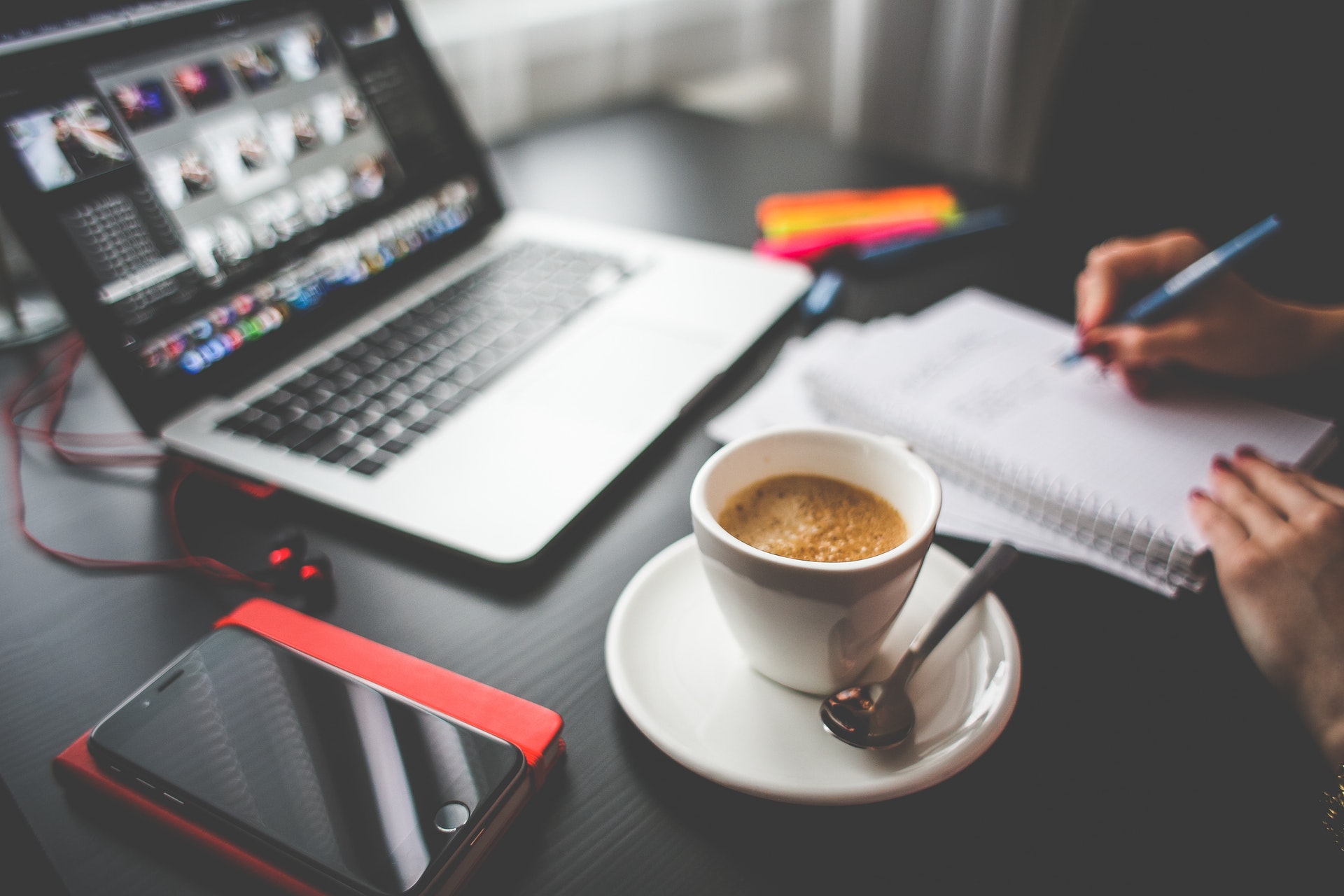 Paddington Brands announced today that it has entered into a strategic partnership with AP & Associates, LLC
August 3, 2011 10:56 am
For Release August 3, 2011 Media contacts:
Heather Carden – Paddington Brands Heather@Paddingtonbrands.com 001-317-574-6407
Paddington Brands Announces a Strategic Partnership With Alan "AP" Powell to Activate Beer, Spirits, Wine And Beverage Brands Across Multicultural, Entertainment & Sports-Related Channels
Indianapolis, IN – August 3, 2011 – Paddington Brands announced today that it has entered into a strategic partnership with AP & Associates, LLC to activate their beer, spirits, wine and beverage brands across the important multicultural, entertainment and sports related channels. Alan "AP" Powell is one of the nation's preeminent authorities on multi-cultural branding, connecting people across industries, cultures and generations. Mr. Powell helps develop, grow and convert brands into profit from activation, opening up new segments, licensing, strategic partnerships and capital formation.
"I've known AP for several years and have always admired his business acumen and acute insights into how brands connect with consumers," said J. Smoke Wallin, chairman and CEO of Paddington Brands. "AP is a national leader at the critical juncture of where brands intertwine with people's culture – creating that special magic that can turn a good business into an explosive one. Paddington is very pleased to engage with AP with all our brands."
"I love to watch Smoke work. He has assembled an amazing array of powerful young brands that given the right kind of attention will ignite in the multicultural, entertainment and sports worlds that I live," said Alan "AP" Powell, chairman & CEO of AP & Associates, LLC.
Mr. Powell immediately becomes a Managing Director for Paddington and will work to engage the company's brands in strategic opportunities. In addition, he will work closely with Smoke and the team to develop new brands and joint ventures across the entire beverage spectrum.
Paddington today owns and/or markets the following brands:
• 3 Amigos Tequila – newly available in 15 states and partnered with many of the leading NASCAR venues
around the U.S.
• Napa Smith Brewery & Winery – Napa Valley's craft beer – now available in 28 states.
• Agoston Wines – Amazing wines from Spain, now in more than 4,000 Walgreens across the U.S.
• Marisco Wines – The incredible New Zealand wines from Brent Marris now being introduced into the U.S.
• Calatrasi – La Piazza Wines – Beautiful Italian wines from Mineo Family Winery
• Gemtree Wines – Award-winning family winery from McLaren Vale, Australia
About Paddington Brands
Paddington Brands (www.Paddingtonbrands.com) manages a portfolio of owned and agency premier import and craft beers, artisanal spirits and fine wines. Paddington's team and partners have extensive experience in the global beverage and consumer-packaged goods industries, while also maintaining ownership of the Napa Smith Brewery & Winery and 3 Amigos Tequila. Paddington is headquartered in the Indianapolis, Ind., metro area with offices in the United Kingdom and Napa, Calif., and a sales team covering the U.S. market and select international markets. Join us on Facebook http://www.facebook.com/pages/Paddington-Brands/220043258012149 and Follow us on Twitter @Paddingtonbrands
About AP & Associates, LLC
AP & Associates, LLC fosters strategic alliances between brands, entertainment and sports related companies through direct access to C-Suite Fortune 500 executives, top entertainment and sports talent for new and existing brands. We specialize in breaking brands into new segments for Fortune 500, Startups, Entertainment and Sports-related companies. AP & Associates, LLC assists organizations in reaching targeted audiences and/or expanding consumer footprints through alliances, acquisition or capital expansion. We have cultivated synergies between the music, TV, film, sports and online entertainment industries.
AP & Associates, LLC also develops branded entertainment and programs for popular consumer brands. Using our roster of top-tier personalities and artists, we build strategic relationships with advertisers, talent agencies, record companies and film studios to create a strategic marketing combination of cutting edge content and targeted media that showcases leading brands. Learn more at http://www.apscottsdale.com.