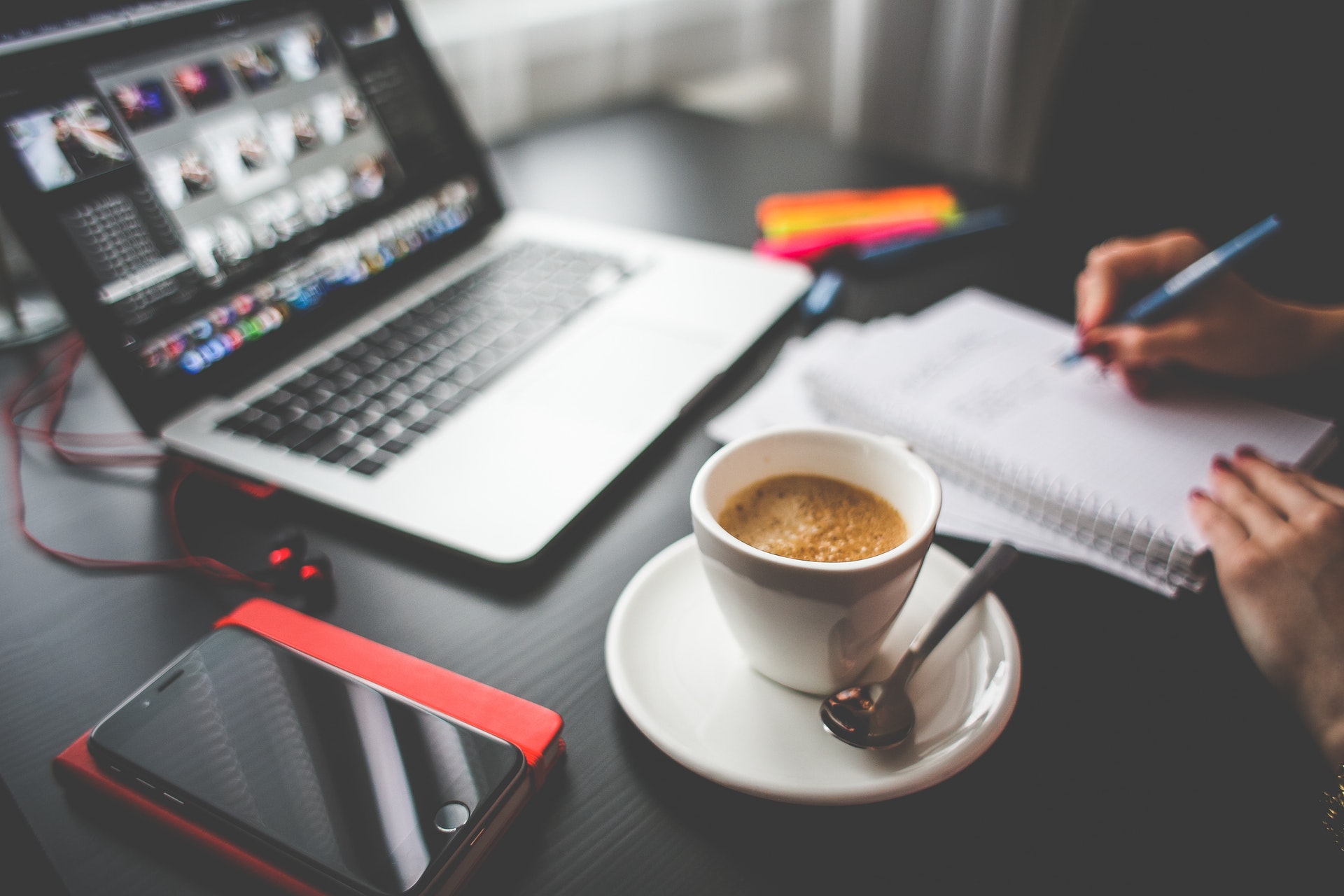 NOBLE National President Gregory A. Thomas Featured Panelist at the 2nd Annual Bridge Forum in Phoenix
June 1, 2016 5:13 am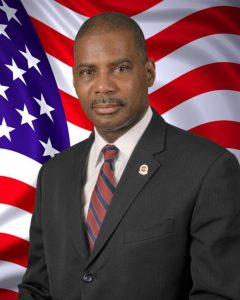 ALEXANDRIA, Va., June 1, 2016 /PRNewswire/ — National Organization of Black Law Enforcement Executives' (NOBLE) National President, Gregory A. Thomas, is set to be a featured panelist at the 2nd Annual Bridge Forum in Phoenix, AZ (TheBridgeForum.com) on Thursday, June 2nd at the Crowne Plaza, Phoenix.
Currently, Thomas serves as Senior Executive for Law Enforcement Operations for the Kings County, Brooklyn District Attorney, and the nation's third-largest public prosecutor's office. Thomas advises the district attorney and his executive staff on criminal justice and law enforcement policy and procedures. Thomas is also the principal liaison to the New York City Police Department as well as local, state and federal law enforcement agencies conducting major investigations and operational matters.
In addition to serving as president to NOBLE's 3,000 international members, Thomas is also a member of the International Association of Chiefs of Police and of the American Society of Industrial Security. Thomas is among the nation's top emergency management and school-safety experts and author and co-author of several books including "Freedom from Fear: A Guide to Safety, Preparedness and the Threat of Terrorism."
The daylong invitation only event hosted by The Checkered Flag Run Foundation and the Arizona Black Chamber of Commerce is an exclusive gathering of police chiefs nationwide to review solutions and best practices for community engagement. This year's topic is Community Engagement & Best Practices.
The forum is moderated by education and criminal justice leader, Arizona State Rep. Reginald Bolding, who has led many law enforcement-related issues in Arizona including calling for body-worn cameras on police officers and community oriented policing strategies.
The 2016 panel includes:
Chief Joseph G. Yahner, Phoenix
Gregory A. Thomas, NOBLE President
Chief David O. Brown, Dallas TX (NOBLE Member)
Chief Antonio Brooklen, Miami Gardens, FL (NOBLE Member)
Deputy Chief Vicki Foster, Charlotte-Mecklenburg, NC (NOBLE Member)
Assistant Chief Mattie Provost, Houston, TX
Also attending are special guests Phoenix Mayor Greg Stanton; Maricopa County Attorney Bill Montgomery; Carlyle Holder, President, National Association of Blacks in Criminal Justice; Lamont Robinson, Vice President of Supplier Diversity, Nielsen; Byron T. Jones, Chief Financial Officer, University of Phoenix; Cloves C. Campbell Jr., Chairman Emeritus of the NNPA and Director of the Arizona Commission on African-American Affairs; and panelist Gregory A. Thomas, President of the National Organization of Black Law Enforcement Executives (NOBLE).
The forum was initiated to serve as a fresh foundation for increased understanding and improved relations among police departments and communities. In the wake of reactions and perceptions of officer-involved shootings, the forum is an enlightened, firsthand exploration of the issues facing law enforcement leaders and the communities they serve. Law enforcement leaders and community representatives will discuss conscious and unconscious biases and the dynamics of community engagement, perception and behavioral shifts to come up with solutions towards resolution and healing for all.
In 2015, James A. "Spider" Marks, Executive Dean CSCJ, University of Phoenix and Major General (US Army Ret.) served as moderator. Panelists featured Chief Robert White, Denver; Assistant Chief Perry Tarrant, Seattle; Chief Joseph Yahner, Phoenix; Chief Calvin D. Williams, Cleveland; Director Lonnie Lawrence, Miami; Deputy Chief Cerelyn "CJ" Davis, Atlanta; Chief Danielle Outlaw, Oakland, Calif.
About the National Organization of Black Law Enforcement Executives
Since 1976, The National Organization of Black Law Enforcement Executives (NOBLE) has served as the conscience of law enforcement by being committed to justice by action. NOBLE represents over 3,000 members internationally, who are primarily African-American chief executive officers of law enforcement agencies at federal, state, county and municipal levels, other law enforcement administrators, and criminal justice practitioners. For more information, visit www.noblenational.org.
About Checkered Flag Run Foundation ("CFRF")
Founded by U.S. Army Desert Storm veteran Alan "AP" Powell, CRFR's mission is to provide diverse educational programs that impact under served students. Access to quality educational opportunities ensures the investment of every student getting to cross the "finish line".
About the Black Chamber of Arizona ("BCA")
The mission of the Black Chamber of Arizona (BCA) is to improve the economic development of our business entrepreneurs and the communities we serve.
Contact:
Dwayne A. Crawford
703-658-1529 (Office)
404-849-8966 (Mobile)
Email
SOURCE National Organization of Black Law Enforcement Executives