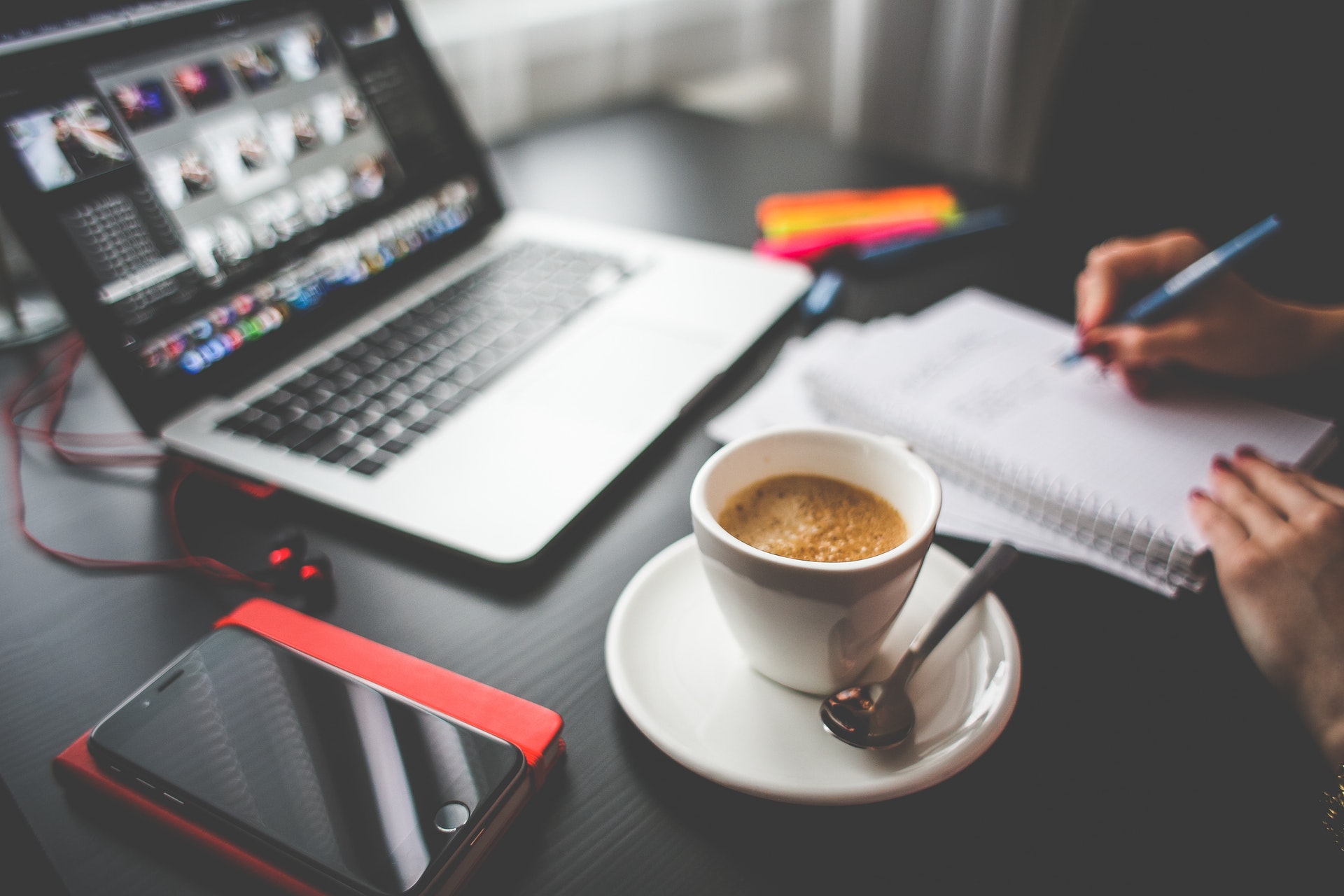 Military Veterans in the Classroom Honored in anticipation of National Teacher Appreciation Week
April 26, 2017 5:08 am
10,000-Toy Donation Coming to Roosevelt & Laveen School Districts
Tues., May 2, 8-10am, Salvation Army Kroc Center
2nd Annual Veterans Reach to Teach
Calling all Vets to Bring Distinct Know-how to Arizona Classrooms
PHOENIX, April 26, 2017 /PRNewswire/ — Checkered Flag Run Foundation (www.CFRF.org) with the City of Phoenix and Roosevelt and Laveen school districts is honoring military veterans in the classroom presenting more than 10,000 toys to celebrate National Teacher Appreciation Week, Tues., May 2, 8am-10am, at The Salvation Army Ray & Joan Kroc Corps Community Center (www.krocphoenix.org), 1375 E. Broadway, Phoenix 85040.
"The presentation is part of the foundation's second annual Veterans Reach to Teach conversation," said founder Alan "AP" Powell, "designed to connect and encourage veterans to be trained to fill open teaching posts throughout Arizona."
Called the Summer Toy Giveaway, the 10,000 toy donation equates to 90 large APS bins of toys and is enough to reach every elementary aged child in the two districts.
Phoenix Mayor Greg Stanton will present proclamations to military Veterans already active in the districts' classrooms. Other community leaders participating include State Rep. Reginald Bolding (D-Laveen) and Dr. Ann Hart, president of the NAACP Maricopa County Branch.
Superintendents, principals, teachers, public officials and other local leaders will be present to call attention to the thousands of open teaching positions in Arizona schools, encouraging military veterans to bring their broad expertise to Arizona classrooms. Veterans who are teachers, along with their spouses from both districts will attend May 2, and be recognized.
Teachers in both districts will distribute the toys at the end of this school year. The goal is to provide children with toys for safe playtime during summer months, and ensure students understand that this gift is because of their Veteran teachers' sacrifice for the country.
This year's Veterans Reach to Teach program is a collaboration among Checkered Flag Run Foundation, Roosevelt and Laveen School Districts, Rep. Bolding, City of Phoenix, American Legion Post 65, Joe Foss Institute, Atlasta Catering, Maricopa Community Colleges Center for Civic Participation, Arizona Informant, Maricopa County Branch of NAACP and The Salvation Army.
CONTACT:
Cynthia Dunne 602.570.7828
Cynthia@FleurComGroup.com
Amanda Moore 816.394.8886
Amanda@FleurComGroup.com