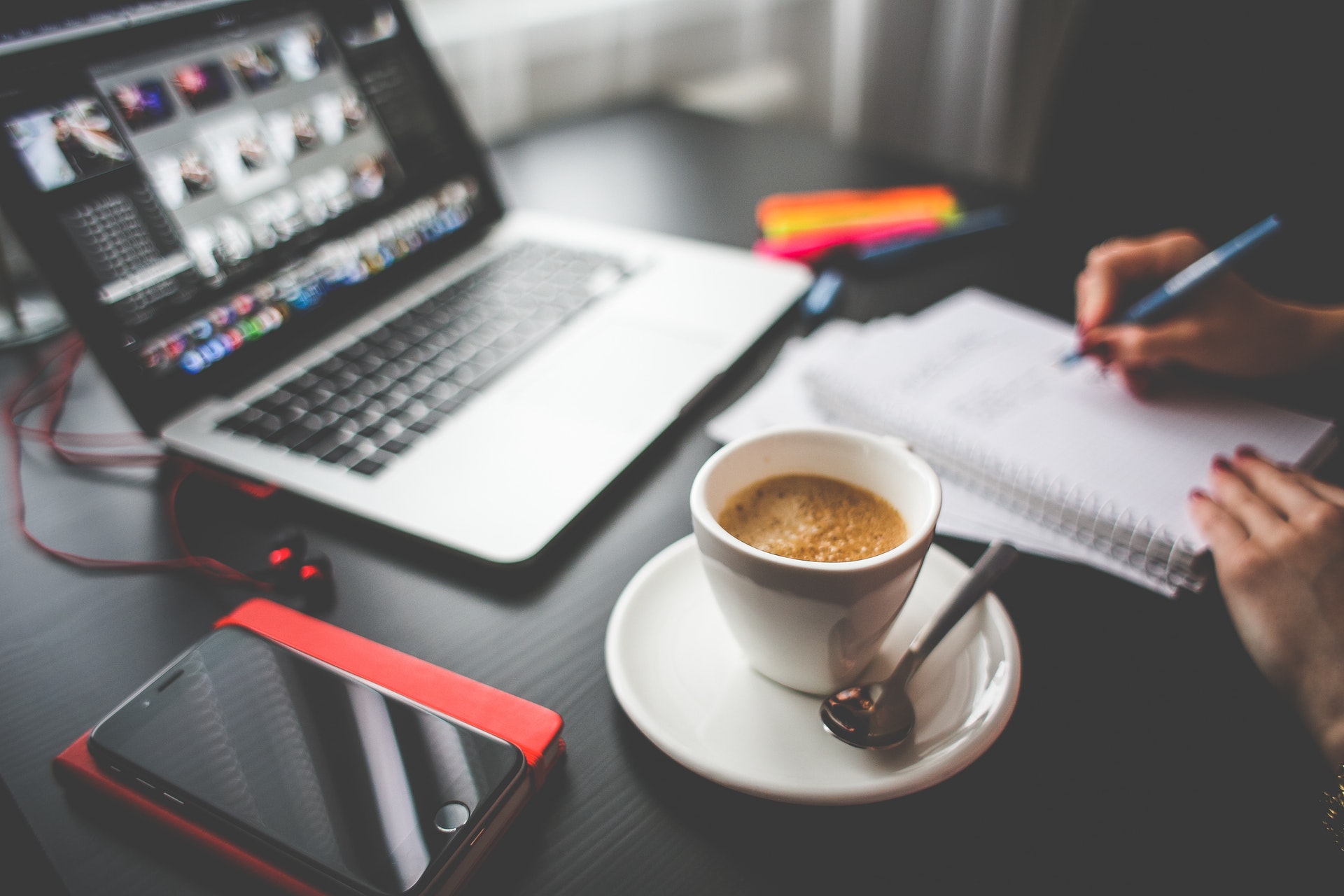 Marketing strategist brings high-profile connections to Valley
August 24, 2010 4:32 am
His corporate office on Main Street in Old Town Scottsdale is as unassuming as his demeanor: laid-back, comfortable and inviting.
But don't let the big smile, Midwest chummery and down-home style fool you. Alan Powell knows how to cut a deal, and he's brought his Hollywood music, sports and business connections to the Valley, where he hopes to create some buzz.
"I've cultivated relationships in every category," said Powell, who relocated his branding and strategic firm AP & Associates LLC from Dallas to Scottsdale last year.
Recently, Powell spent a night at Chase Field rubbing shoulders with Mitt Romney and Gov. Jan Brewer at a fundraiser for Romney's political action committee. This month, Powell met with executives at the Coca-Cola Co.
The 41-year-old native of Louisville, Ky., looks more like an NFL lineman than a marketing strategist. He has flown under the radar since opening his business, but that's about to change. He just hammered out his first local deal, landing Rhythm Liquor as a sponsor for the upcoming Nascar events at Phoenix International Raceway. He also nabbed R&B singer and "Transformers" star Tyrese Gibson to sing the national anthem, with singer Brian McKnight possibly serving as pace car driver.
PIR President Bryan Sperber said diversifying Nascar's fan base is a priority in the racing industry, and Powell could make that happen. Next year, Powell is planning a marquee event for the sport here in Arizona.
"He's able to bring a level of expertise in multicultural marketing," said Sperber. "We've been looking for an opportunity to grow our fan base."
Renowned New York entertainment lawyer James McMillan, who's known Powell for eight years, said he'll diversify the Nascar base.
Powell cut his teeth in the business world at the Walnut Group, a Cincinnati private equity firm, under the tutelage of managing general partner James Gould, who taught him to monetize relationships.
Gould, who has produced movies, built numerous companies and took Build-a-Bear Workshop Inc. public in 2004, embraced Powell, teaching him the intricacies of business as a favor to his dying mother.
"He really became a great student," said Gould. "He's going to bring a great new approach. He'll bring a tremendous amount of enthusiasm and energy to the community."
In 1999, Powell moved to Los Angeles to lead the Firm and Management One, a Walnut Group subsidiary that creates opportunities for athletes outside their respective sports.
Four-time heavyweight boxing champ Evander Holyfield said Powell helped him ink deals during his reign.
"He's a very knowledgeable guy and a people person," said Holyfield, who was in Georgia preparing another run for the title.
Aspen, Colo., billionaire Michael Goldberg, a noted businessman, philanthropist and restaurateur, said Powell is as connected a guy as anyone "I've met on national basis."
Powell works the front end of deals, cementing sponsorships, cross-marketing platforms, diversity campaigns and partnerships. Once they're activated, his job is done. He took the white rock band Korn onto the BET cable network. During a five-year stint in Dallas, he landed Dirty South Riders a $7 million, five-album deal with Universal Music Group.
"He's a connector," said comedian Bill Bellamy, who has known Powell for eight years, dating back to their days in Los Angeles.
"Direct access — that's what separates me from everyone else," Powell said from his Scottsdale office, which is adorned with newspaper clippings, a Billboard chart highlighting the soundtrack he produced for "Jacked Up," and photos of him with the Clintons, Muhammad Ali and Floyd Mayweather Jr.
"I can actually deliver," he said, and "I'm here for keeps."
Get Connected
AP & Associates LLC: www.apscottsdale.com