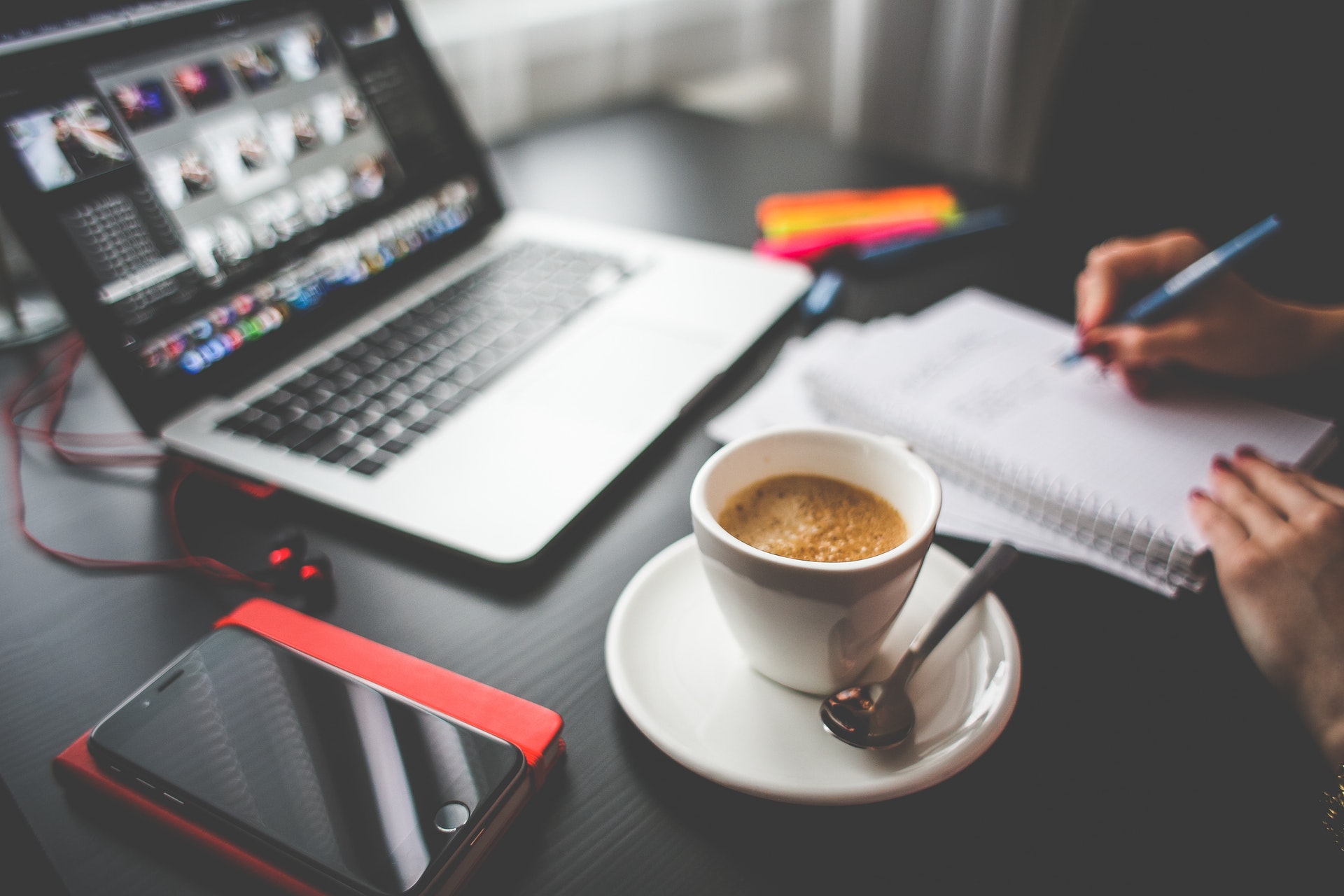 HeroZona Foundation and Squire Patton Boggs Announce Legal Profession & Mentor Career Breakfast
October 9, 2018 4:49 am
Inaugural Event for South Mountain High School at Law Firm
The nonprofit, HeroZona Foundation and 16th largest law firm in the United States, Squire Patton Boggs, have partnered together to co-create the Inaugural Legal Profession and Mentor Career Breakfast for South Mountain High school Students at Squire Patton Boggs (1 E. Washington St. #2700) in Phoenix on Wednesday, October 17th. Registration will begin at 7:30 a.m. and the event will take place from 8 to 9:30 a.m. The breakfast will be an opportunity to support inner city youth who aspire to have a career in the legal profession.
"Squire Patton Boggs has long recognized the important role that diversity plays in our firm and in the communities we serve. We are proud to support the talented students in the Law-Related Studies Program at South Mountain High School and look forward to providing them with mentorship opportunities as they explore careers in law," says Office Managing Partner at Squire Patton Boggs, Pedro Miranda.
Speakers will include former Arizona Chief of Staff for U.S. Senator John S. McCain and Public Policy Advisor for Squire Patton Boggs, Rick Stilgenbauer; Founder and President of Arizona Strategies and Arizona Board of Regents Member, Karrin Taylor Robson; Former Democratic Leader of the Arizona House of Representatives, Art Hamilton; Founder of the HeroZona Foundation and U.S. Army Desert Storm Veteran, Alan "AP" Powell; Squire Patton Boggs Partner, Pedro J. Miranda; Helios Foundation Founding Chairman, Vince Roig; and Arizona Attorney General, Mark Brnovich.
"Last November, The HeroZona Foundation worked with law enforcement and teens from South Mountain High School to host a solution-seeking bridge forum for best policing practices. Our foundation is proud to once again work with South Mountain High School's students through supporting this great experience and opportunity to back the youth who aspire to have a career in law," says Powell.
Additional special guests will include President of the NAACP Maricopa County Branch, Dr. Karen Hardin; President and CEO of the Greater Phoenix Urban League, George Dean; President and CEO of the Arizona Hispanic Chamber of Commerce, Gonzalo A. Del Melena Jr.; President and CEO of 100 Black Men Phoenix Chapter, Prentice Moore; Senior Pastor of First Institutional Baptist Church, Dr. Warren H. Stewart Sr.; President and CEO of Chicanos Por La Causa, David Adam; and President and CEO of Arizona Black Chamber of Commerce, Robin Reed.
South Mountain School Sponsors include the Principal of South Mountain High School, Brian S. Guilford; Principal of the Academy of Public and Social Services, Michelle Gutierrez; Program Manager for the Academy of Public and Social Services, Matt Smith; and Senior Student Advisory Coordinator from the Academy of Public and Social Services, Monique Ortiz.
"We couldn't be more excited to partner with Squire Patton Boggs to provide our students this unique opportunity. Granting our law students additional career options and exposure by way of job shadowing and ongoing mentor ship with one of the largest international law firms in the world creates a transformational learning experience that our students will never forget," says South Mountain High School Principal, Brian S. Guilford.
For more information about Squire Patton Boggs, visit http://www.squirepattonboggs.com.
For more information about the HeroZona Foundation, visit http://www.herozona.org.
About HeroZona Foundation
The HeroZona Foundation has a strong focus on veteran initiatives and honoring those who have served our country and their family members. The nonprofit's name reflects that messaging to focus on empowering and celebrating America's veterans. Their upcoming event, HeroPreneur is a week-long Veterans Day engagement that has three pillars which empower Arizona's veterans through entrepreneurship, education and employment. HeroZona's Annual Heropreneur National Veteran Business Summit has created a multi-day networking experience to improve America's support of veteran companies through workshops, networking, entrepreneurial connections, and seminars; culminated by various entertainment events including the Phoenix Veterans Day Parade, HeroZona Honor Walk, Phoenix Sun's NBA basketball game and other entertainment activities. For more information visit http://www.hnvbs.com, http://www.heropreneur.com or http://www.herozona.org.
About Squire Patton Boggs:
Squire Patton Boggs is a full-service global law firm. They provide insight at the point where law, business and government meet, giving clients a voice, supporting their ambitions and achieving successful outcomes. Their multidisciplinary team of over 1,500 lawyers in 47 offices across 20 countries provides unrivaled access to expertise and invaluable connections on the ground. It is a seamless service that operates on any scale – locally or globally. It encompasses virtually every matter, jurisdiction and market. For more information, visit http://www.squirepattonboggs.com.