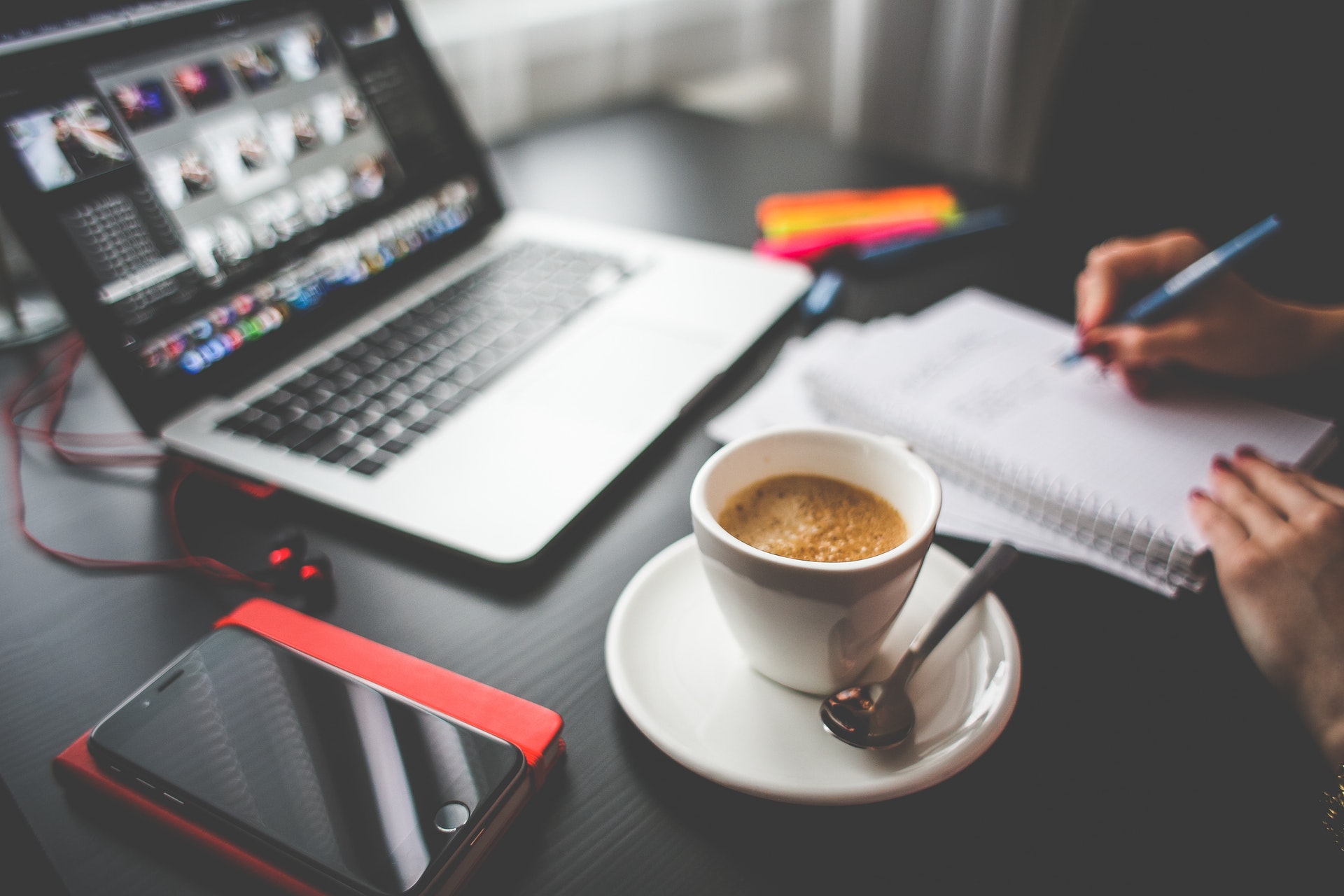 Ethnodynamics
December 8, 2011 8:31 pm
Understanding the Principles to Multicultural Marketing
Published: November 2011 | By  Mindshare
Multicultural marketing has become an important priority for leading brands today, and with good reason. Ethnic minorities now represent $2.5 trillion in buying power, and that number continues to grow. In fact, the Hispanic and Asian populations within the US have experienced a 43% increase since 2000. Additionally, 7 in 10 ethnic minorities state that ethnicity is a significant part of their identity.
Based on growth rates, spending prowess and the important role ethnicity plays in consumers' lives, Yahoo! and Mindshare partnered with Added Value to conduct a comprehensive study aimed at helping marketers understand what drives ethnic identity and ultimately what brands need to consider when building their multicultural marketing plans.
Our methodology included a multi-phased research approach to gain a well-rounded understanding of four major ethnic groups: Caucasian, African- American, Asian/Pacific Islander, and Hispanic.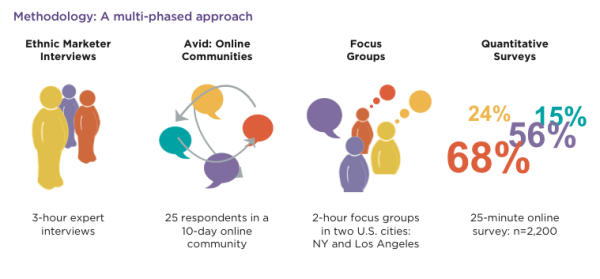 Key Findings
1. Drivers of ethnic identity
Each ethnicity has a set of specific drivers that shape their ethnic identity. Among the most important drivers are music for African Americans, political beliefs for Hispanics and eating habits for Asians.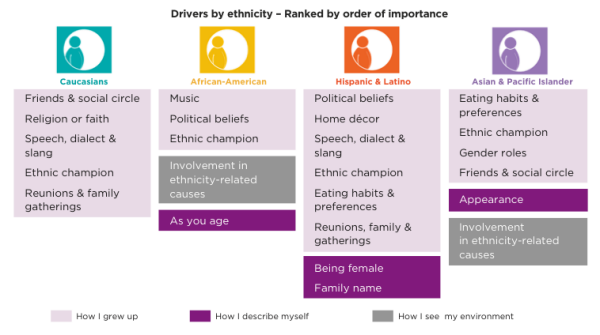 2. Content preferences by ethnicity
Online content preferences for each ethnicity are closely tied to the major drivers of their ethnic iden- tity. Hispanics and Asians in particular look for ethno-specific content online, as 53% of Hispanics and 50% of Asians access ethnic content on websites at least weekly.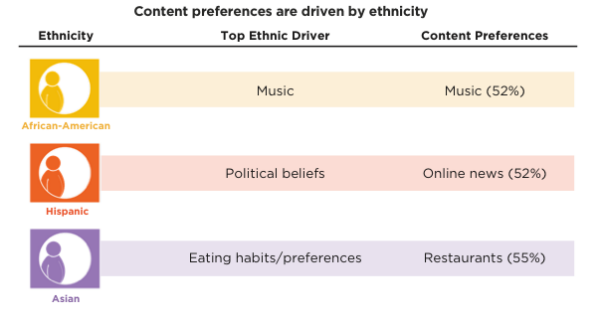 3. Impact of ethnicity on marketing preferences by category
For some categories, ethnicity doesn't come into play as much, for instance, automotive, pharma and travel. However, there are other categories where it's critical for brands to speak directly to specific ethnic groups. 62% of African-Americans want Health and Beauty products marketed specifically to them. Hispanics (53%) feel ethnicity matters when it comes to CPG, Entertainment, and Clothing. And 50% of Asians stated that ethnicity is important in Entertainment marketing.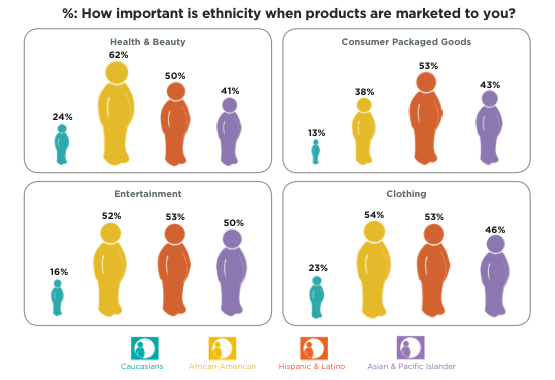 Best Practices for Ethnic Marketing
1. Gain a true understanding of the ethnic group you want to connect with.
Understand what defines them
Be in the content they visit
Think about the categories that matter to them ethnically
2. There are two ways to speak to ethnicity in your advertising:
Feature diversity in your ads: 7 in 10 minorities feel that diversity in ads are the best reflection of the real world
Target specific ethnicities in the categories that matter to them

Avoid stereotypes — keep messaging inspirational and positive
Select an authentic spokesperson
Be authentic – demonstrate a real value proposition
Conclusion
There is a strong benefit for marketers who are able to "speak ethnicity" in their advertising. When done correctly, ethnicities are more likely to notice your brand and talk about it with their communities. By understanding what categories matter to ethnic consumers and speaking to them with an authentic voice, marketers can tap into this critical audience as the U.S. consumer markets continue to evolve and grow.
Download this article.