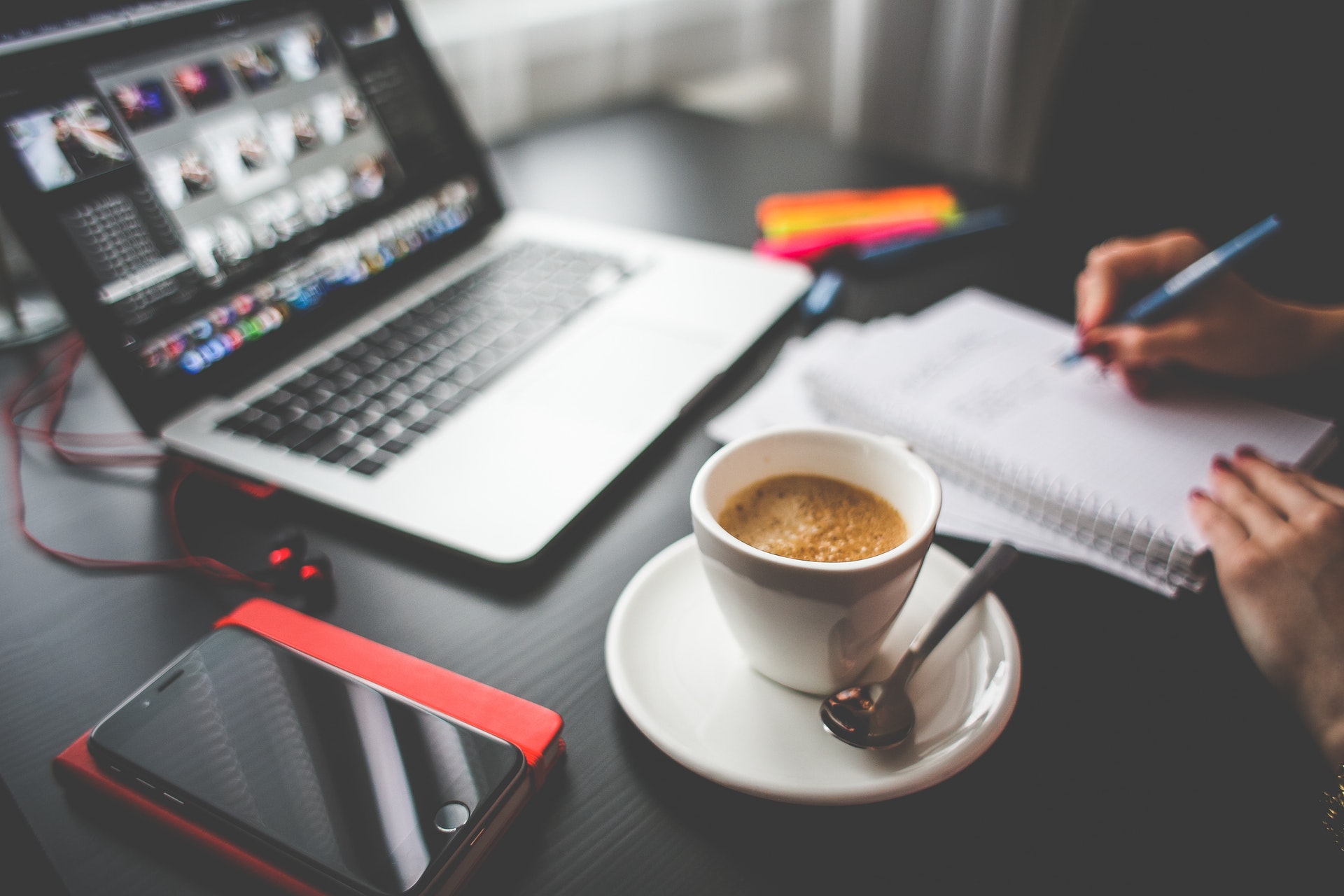 Checkered Flag Run is in its 5th year! Learn more About this Multicultural Event in Phoenix.
September 12, 2014 1:25 pm
The Checkered Flag Run is now in its 5th year.  It has expanded into a full weekend of entertainment highlighting Arizona attributes while integrating a true multicultural experience. @ApandAssociates has been coordinating this event @PhoenixRaceway and @WildHorseCasino. With past entertainment like Boris Kodjoe, Fat Bottom Lip Band, and comedians like TK Kirkland, next year's event is sure to be as successful as the March 2014 event.