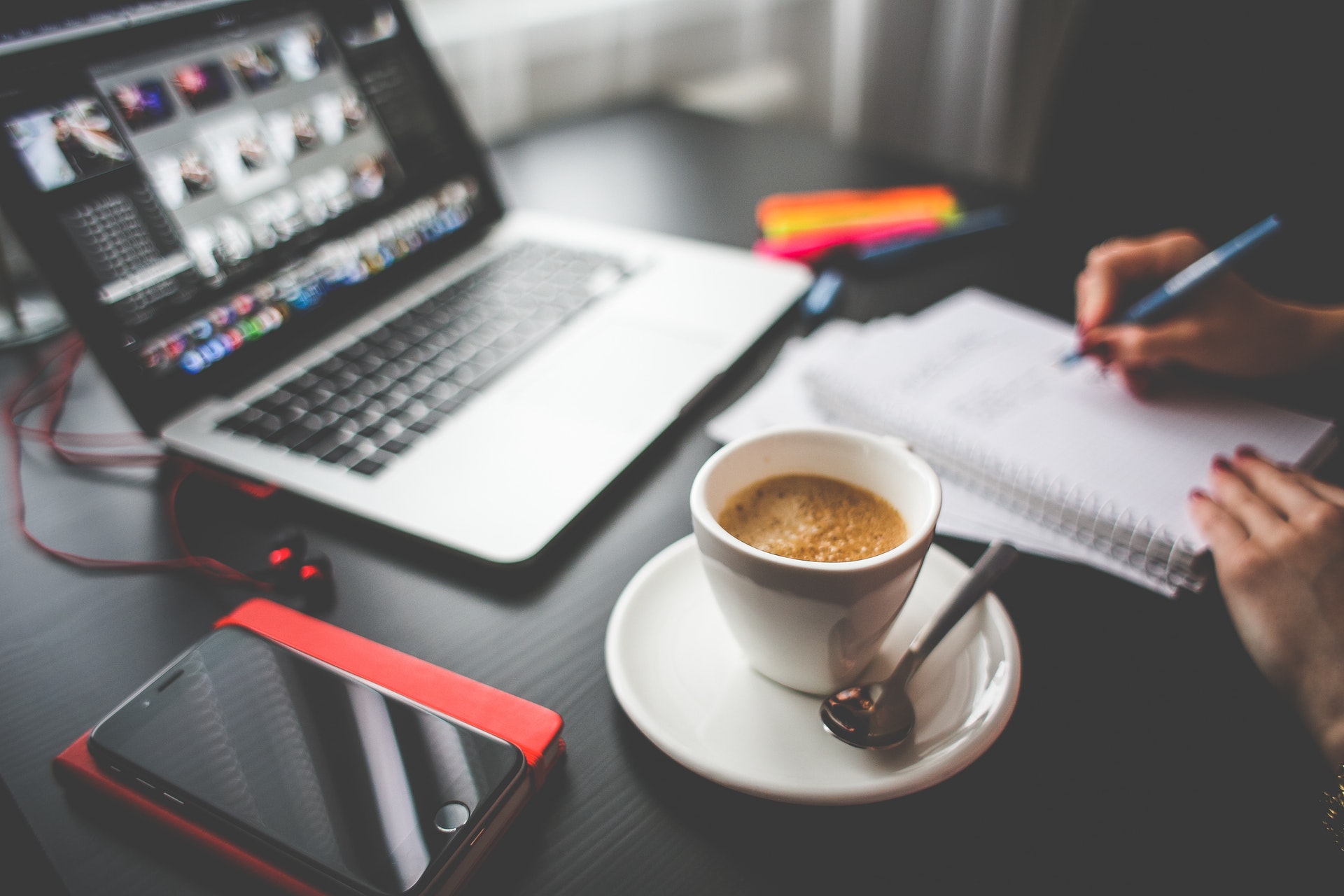 Arizona MLB and NBA owners Rally to Support The Bridge Forum Scottsdale
January 17, 2017 5:10 am
SCOTTSDALE, Ariz., Jan. 17, 2017 /PRNewswire/ — Arizona professional sports enterprises rally to support The Bridge Forum Scottsdale (www.TheBridgeForum.com), Mon., Jan, 23, 8am-2pm, emphasizing the critical initiative joining law enforcement and communities in dialogue to increase trust and safety in America's inner cities.
Robert Sarver, owner & managing partner, Phoenix Suns, said: "The success of our inner cities is dependent upon education, safety and jobs. Without the healthy relationship between our communities and law enforcement, safety cannot be achieved."
E.G. "Ken" Kendrick, owner & managing general partner, Arizona Diamondbacks, said: "I believe that The Bridge Forum is an example of an important commitment to the community — and especially one professional sports can embrace. More than 50 percent of MLB players are from various ethnic backgrounds. Anything that brings together diverse communities and police is of value. I support any program that increases understanding and safety."
In addition, Arizona Diamondbacks senior advisor Luis Gonzalez and Phoenix Suns Head Coach Earl Watson will provide forum closing luncheon remarks.
The program features the signature panel by police chiefs followed by breakout sessions on topics such as conflict management and multicultural awareness.
Arizona Attorney General Mark Brnovich said: "Our law enforcement agencies and local communities must work together. The Bridge Forum demonstrates we are all on the same team and we share the goals of ensuring public safety and equal treatment for all in our criminal justice system."
Johnny C. Taylor, president & CEO, Thurgood Marshall College Fund, forum co-host said: "The chasm between certain communities and the police responsible for serving and protecting them is growing wider every day. If we don't identify ways to close the gap (quickly), our most fragile communities will suffer irreparable harm. The Bridge Forum, therefore, is not a 'nice to have' — it is a 'must have.'"
Alan 'AP' Powell, Founding Chairman, Checkered Flag Run Foundation: "This program resonates with professional sports. Many pro players are from neighborhoods where violence is common. The success of these super athletes is a beacon of hope to many in those communities."
About Checkered Flag Run Foundation ("CFRF"). Founded by U.S. Army Desert Storm veteran Alan "AP" Powell, CRFR's mission provides diverse educational programs that impact students and veterans. Access to quality educational opportunities ensures the investment in every student and veteran to cross the "finish line." For more information, visit www.cfrf.org.