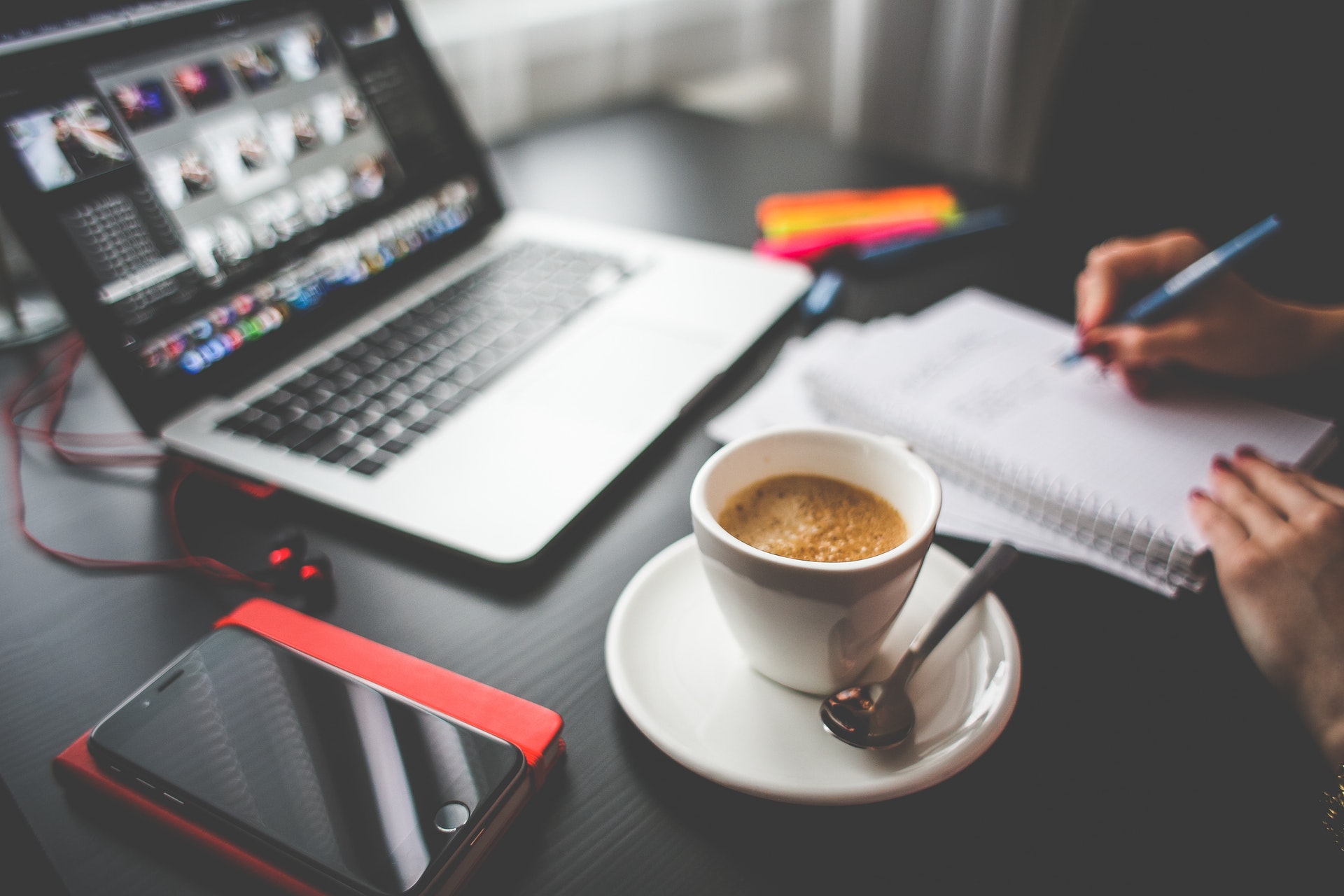 AP serves as Phoenix Aviation Advisory Board Members
October 8, 2010 7:36 am
Phoenix Aviation Advisory Board Members
Mr. Alan M. Powell
Founder of AP & Associates, LLC, Powell developed the organization into one of the most highly regarded consumer product, sports and entertainment firms. Having provided superior positioning on behalf of hundreds of Fortune 500 companies, political figures, music artists, actors and athletes, Powell, also known as AP, has amassed a network of C-Suite Executive associates and affiliates that enables him to provide his clientele with unparalleled Direct Access to the American business elite.
In his prior role as Vice President of The Firm talent management company, Powell spent over 10 years working as an executive in sports and entertainment marketing, managing the industry's heaviest hitters. While at The Firm he spearheaded the agency's sports division with Floyd Mayweather Jr., his proficiency was soon utilized to develop music and film talent including Korn, Limp Bizkit, and producer Kyle "Bentley" Evans (The Martin Lawrence Show, Jamie Foxx Show).
The mission of AP & Associates is to be the liaison between corporate America and the minority communities, while empowering organizations to accomplish their goals and objectives. His commitment to building under served communities has been exhibited by his work with the Muhammad Ali Foundation in Louisville, KY, the American AIDS Institute and the Dallas Independent School District supply drive in Dallas, TX, and Prevent Child Abuse America in Chicago, IL.
Phoenix Aviation Advisory Board Members