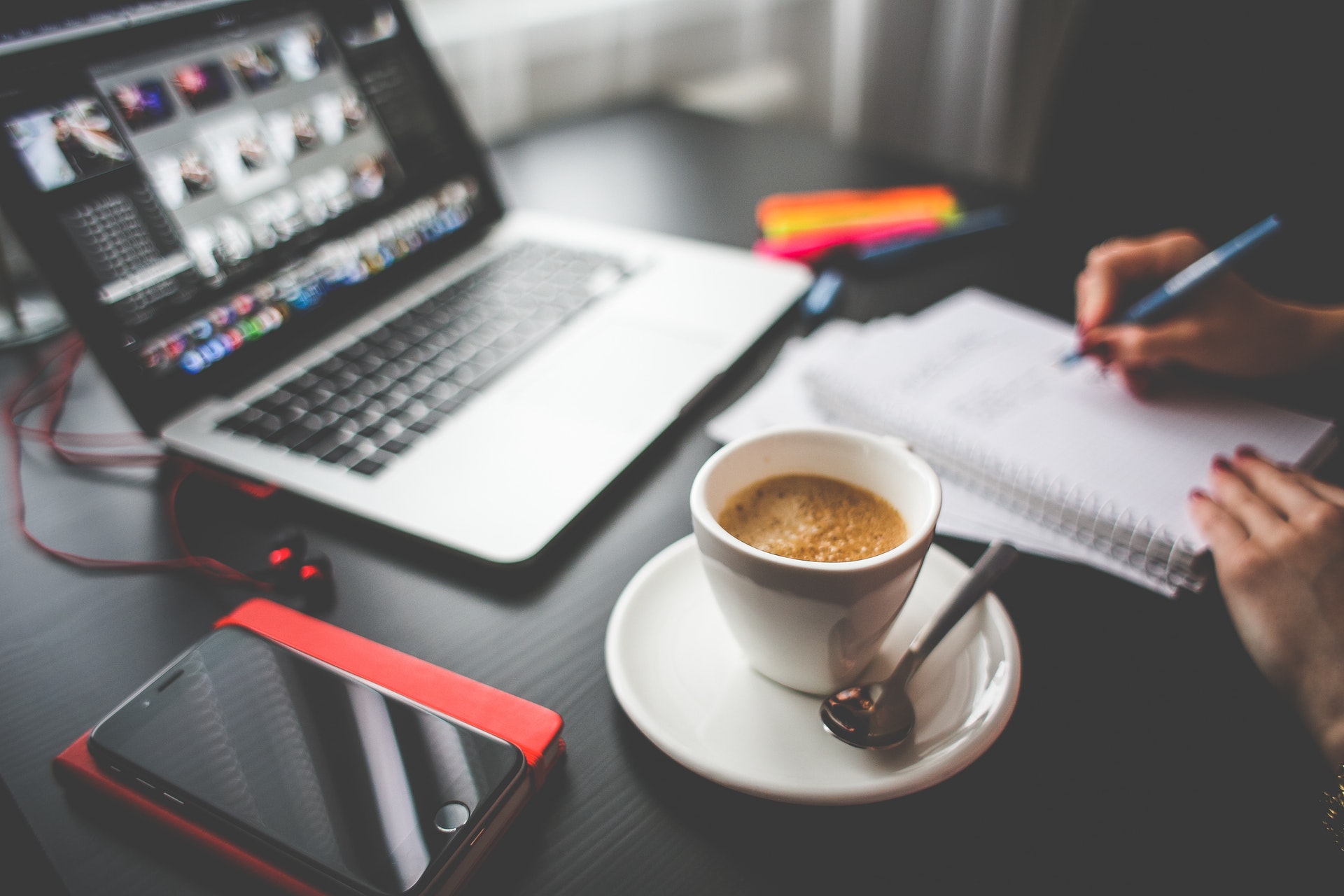 AP & Associates Discusses Custom Motorcycles with Paul Yaffe
November 6, 2014 7:38 pm
Paul Yaffe, owner of Bagger Nation, has been friends with Alan Powel of AP & Associates for years.  They have partnered on the Checkered Flag Run held in Phoeinx, Arizona for five years.  In this video, Paul and AP discuss a killer blue custom bike.
Check out this amazing bike in the full video:
Paul Yaffe:  Paul Yaffe here, with my big man, AP.
Alan Powell: What's up man?
Paul:  This is AP's newest bad ass sled [indecipherable 0:07]. We just got this bike back from Dallas. Gary, over there at OSE Customs, laid down this killer blue paint job. This bike is just killing it. It's littered with Bagger Nation products. It's got all the latest stuff on it, the monkey bars, engine guard, big 23 inch wheel, raked out. This thing's just killing.
Check out some of this personal PP Sound stuff. We actually loaded this thing up with some unbelievable stereo equipment. He's got eight inch subs in there, big six by nine, 600 watt Alpine amp. This thing's just ready for the street, ready to impress on the set. It's got all of his nice velour diamond tuck lining and his chop chop tour pack.
I think you'll all agree that this thing is just smoking on it. AP has been working on some special tunes and stuff. Tell them AP.
Alan:  "Second to None," first of all, Phoenix, Arizona. I've got to give a shout to my man, Paul Yaffe, top bike builder in the game. He's so tight with it all my homies, he said "Man, why don't we just go and do a record and give Paul a mention in this record, because Bagger Nation is the hottest thing out on the block."
We'll let you hear a little something we put together for my man, Paul.
[music]
Alan:  That was from my man Young Ed, AY, Second to None, my young homie putting it down on the ones and twos. Got to give my man Paul a shout out [indecipherable 2:25], Arizona, Paul Yaffe.
Paul:  Right on. Check it all out at http://www.baggernation.com.