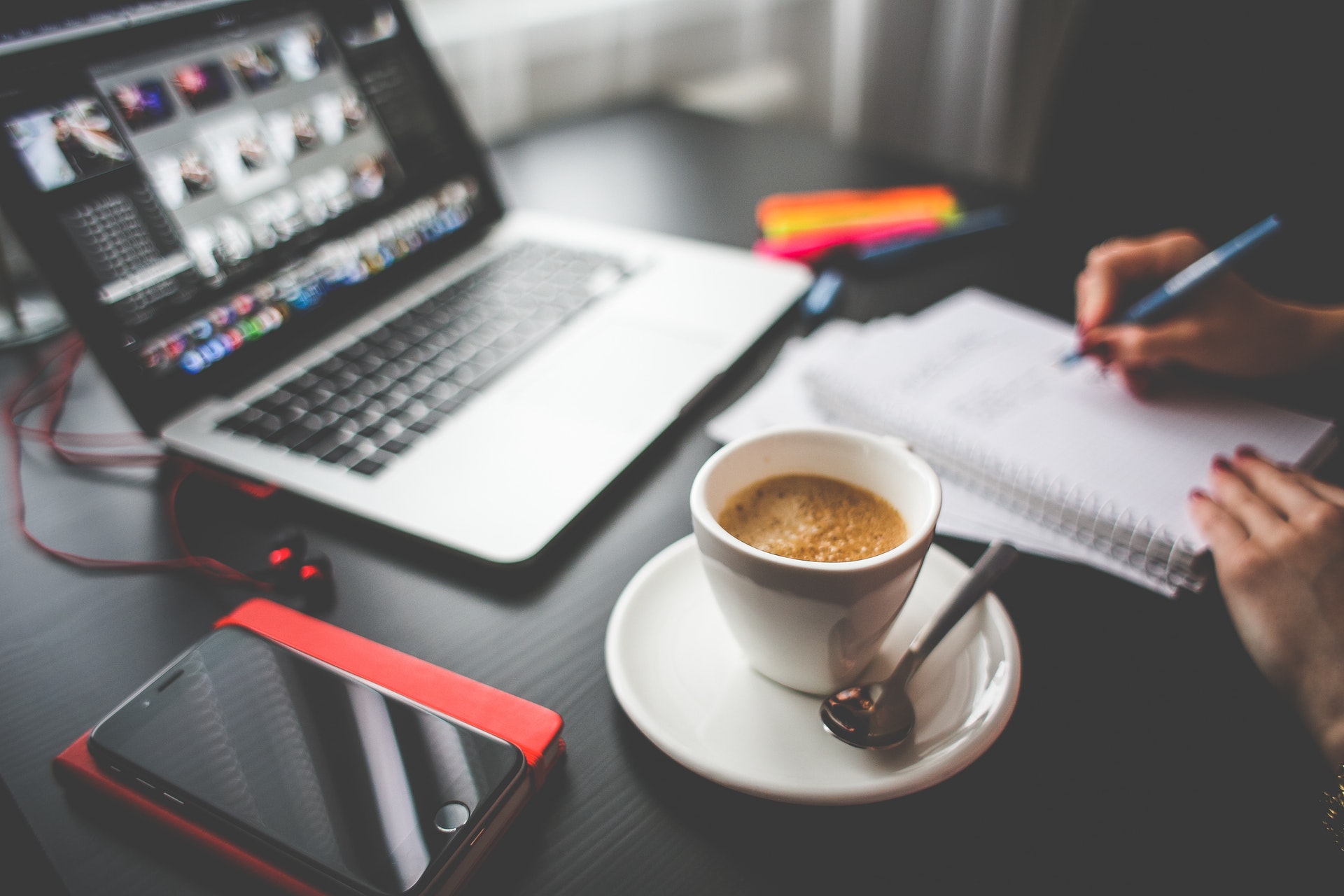 AP & Associates creates lasting Partnership between Boulder Canyon Natural Foods and Phoenix International Raceway
September 22, 2014 12:58 pm

Alan Powell of AP & Associates has created a lasting partnership between Boulder Canyon™ Natural Foods and the Phoenix International Raceway (PIR). Boulder Canyon began selling its food at the PIR during the February 24-27, 2011 SUBWAY Fresh Fit 500™ NASCAR event weekend.
"The Phoenix International Raceway partnership is a great fit for Boulder Canyon," said Terry McDaniel, President and CEO for Inventure Foods. "The Raceway is a Phoenix fixture that offers a truly unique entertainment experience."
AP & Associates a multicultural branding firm specializing in the development of targeted, strategic initiatives to diversify a brands customer base. The understanding of market trends along with their actionable strategies create measurable long-term value for their clients.