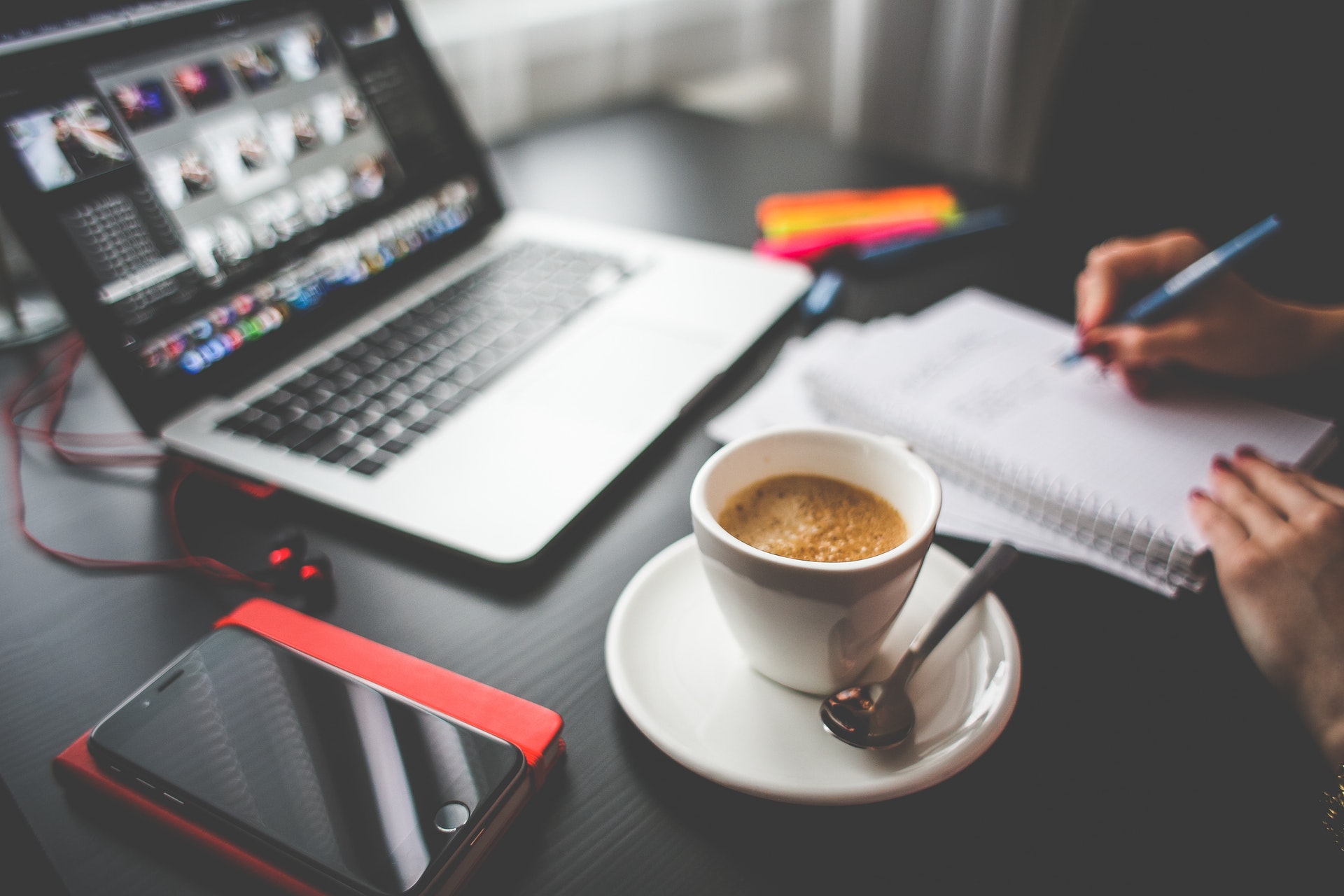 AP (Alan Powell) Creates Benefit Concert for Yarnell Firefigthers
July 30, 2013 9:17 pm
As Seen on AZ Central:
Jazz artists Brian Culbertson, Dominic Amato and Richard Elliot will be among the performers at a benefit concert for the families of 19 firefighters killed in the Yarnell Hill Fire.
The All-Star Jam will begin at 7 p.m. Friday, Aug. 2, at the Orpheum Theatre in Phoenix. Other jazz musicians on the bill include Euge Groove, Warren Hill, Eric Darius and Lyfe Jennings.
"We've gathered together some of the top jazz musicians in the nation, who have generously waived their fees in order to ensure all monies raised reach the families of the fallen firefighters," Phoenix City Councilman Michael Johnson said in a press release. "This event will be a celebration of life and a way to give back to those who gave the ultimate price." Johnson helped organize the benefit in collaboration with the M.U.S.I.C. Foundation of Arizona, Arizona Jazz Festival and AP & Associates.
Tickets are available for a minimum donation of $50 at arizonajazzfestival.com/yarnell or 602-244-8444. All proceeds will go to the 100 Club of Arizona, a charity formed in 1968 to "stand behind the men and women who stand behind the badge" — including firefighters such as the Granite Mountain Hotshots, the Prescott team that lost 19 members June 30 near Yarnell.