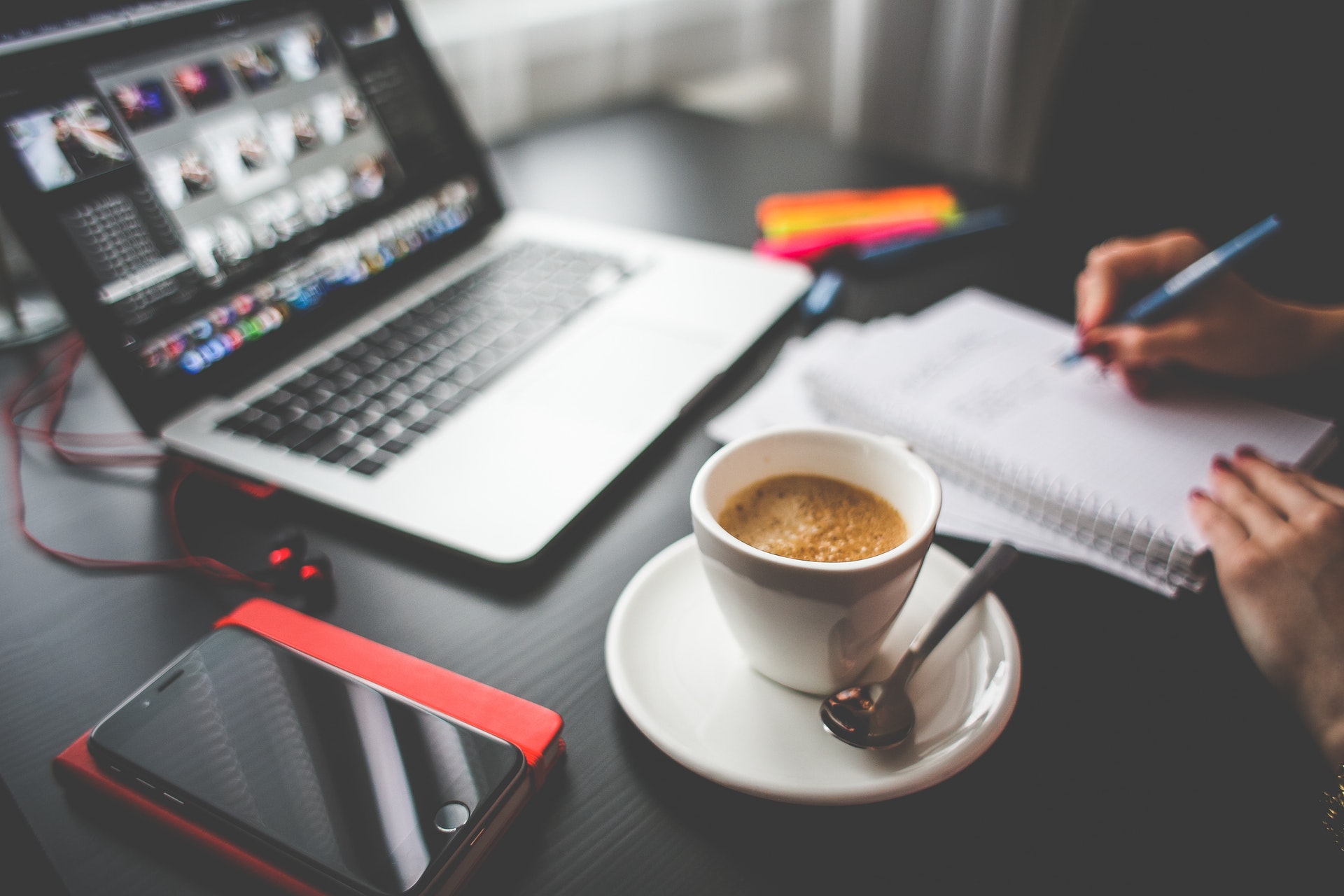 Alan Powell's Paul Yaffe Street Glide Color of Money
August 24, 2010 4:34 am
Alan Powell's Paul Yaffe Street Glide Color of Money
Story by Wendy Manning
Photos by J. Joshua Placa
Alan Powell, a former Army Ranger, a self-made entrepreneur, music, entertainment and sports marketing man and corporate-branding mogul based out of Scottsdale, Arizona, doesn't fool around. He went straight to award-winning motorcycle guru Paul Yaffe to create The Color of Money, this bagger with a killer body and all the bells and whistles. This isn't the first bike Alan has had Paul build for him, and it undoubtedly won't be the last. He's a Yaffe devotee, and it's easy to see why.
According to Paul, he's commissioned to create about twelve projects every year. Each completed project can claim as many as seven-hundred hours of his time. Because each is unique, receiving dozens of one-of-a-kind, billet aluminum parts and original sheet metal, building more than twelve custom motorcycles a year would be just about impossible. But turning out a dozen quality, artistic, and engineering marvels is certainly a feat within itself.
Paul has been quoted as saying he sees motorcycles in everything; he eats, sleeps, and dreams his inspiration. Even before he starts a project, he envisions the end result, picturing how each part will work together to maintain his unique blend of style and function. Since 1984 Paul has turned out what are considered by many to be some of the world's most fascinating and beautiful custom Harleys on the planet.
For Alan's The Color of Money, Paul started with a 2007 Harley-Davidson Street Glide. With a 96″ Twin Cam engine, Alan was sure to have plenty of power. You'll see plenty of Paul's Bagger Nation parts on the bike; from forks, Bagger Nation Legacy front and rear wheels, a Chupa rear fender, and of course Bagger Nation dual Wedgy tail lights frenched into the bags, just to name a few. Alan loves what he describes as "a bangin' 600-watt stereo with custom speaker grills and 8" subs plus 6×9's in saddlebags," as well as the Bagger Nation raked and visored front fairing. But he says another favorite aspect of the bike is the "killer" color created for him by the Bagger Nation crew and Hector Martinez.
To get a good look at Paul's hottest new releases (not yet in the catalog) or just take a look at some of the coolest bikes you'll ever see, visit his website at www.paulyaffeoriginals.com.
SPECIFICATIONS

| | |
| --- | --- |
| Name of bike: | The Color of Money |
| Owner: | Alan Powell |
| Year/Make: | 2007 Street Glide |
| Fabrication: | Paul Yaffee Crew |
| Assembly: | Paul Yaffee Crew |
| Build time: | 3-months |
| Engine: | Twin Cam 96 |
| Cases: | H-D |
| Rods: | H-D |
| Pistons: | H-D |
| Cylinders: | H-D |
| Heads: | H-D |
| Cam: | H-D |
| Ignition: | H-D |
| Carb: | EFI |
| Pipes: | Klock / SuperTrapp / Yaffe |
| Air Cleaner: | Performance Machine |
| Transmission: | H-D |
| Primary: | H-D |
| Clutch: | H-D |
| Frame: | H-D |
| Rake: | plus 14-degrees |
| Stretch: | plus 1″ |
| Forks: | Bagger Nation |
| Fork length: | Stock |
| Additional rake in trees: | 7-degrees |

| | |
| --- | --- |
| Front wheel: | Bagger Nation "Legacy" |
| Rear wheel: | Bagger Nation "Legacy" |
| Front Tire: | Avon 23″ |
| Rear Tire: | Avon 18″ |
| Front Brake: | H-D |
| Rear Brake: | H-D |
| Fuel Tank: | Bagger Nation |
| Oil Tank: | H-D |
| Fenders: | Bagger Nation "Chupa" rear / Classic Stretch 23 front |
| Handlebars: | Bagger Nation Apes |
| Risers: | H-D Chrome |
| Sissy bar: | We don't go to them. |
| Headlight: | H-D |
| Taillight: | Bagger Nation dual Wedgy frenched into Bags |
| Hand Controls: | H-D Chrome |
| Grips: | Performance Machine |
| Foot Controls: | Bagger Nation |
| Pegs: | Covington |
| Electrical: | Lee Woffenden |
| Painter: | Hector Martinez |
| Color: | Money |
| Graphics: | One-Off Chrome Street Glide Emblems |
| Polishing: | Concours |
| Seat: | Guy Thieman |
| Any special features of the bike not listed in spec sheet that should be pointed out: | Bangin 600 watt stereo with custom speaker grills and 8″ subs + 6×9″s in saddlebags. Bagger Nation raked and visored front fairing. |
| Favorite aspect of bike: | The way the color flows over the killer body and rollin with my stereo cranked and stopping traffic everywhere I park! |
| Special thanks to: | The Bagger Nation Crew and Hector Martinez for creating a killer color! |