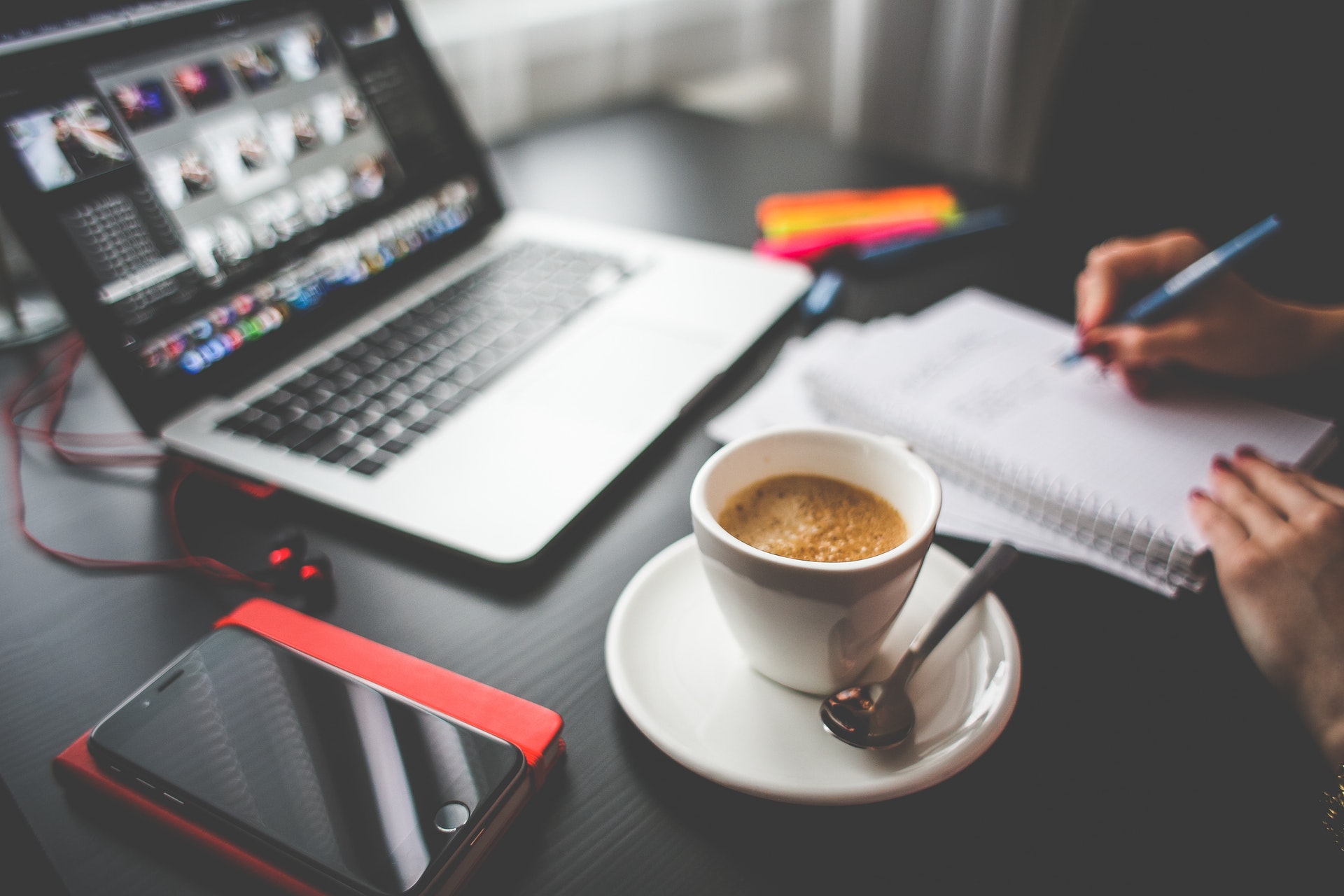 Alan Powell Put the Dallas Hip-Hop Scene on the National Stage
October 1, 2014 11:48 am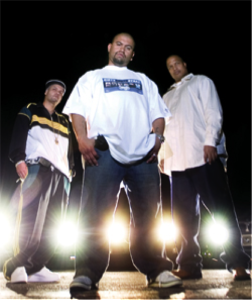 Alan Powell is a music mogul. He brought six Dallas rappers, Dirty South Rydaz (DSR for short), to the attention of execs at Universal Records.. He's the one who pushed their six-album and got them a multimillion-dollar deal —the biggest-ever contract in Texas.
But Alan Powell didn't stop there. He set up a Universal subsidiary in Dallas called T-Town Music to help find all of the other DSR's out there and bring them fame. Thereby making the Dallas hip hop scene huge.
"I kept saying to myself that there has to be something in Dallas to put this city on the map," Alan Powell said in his 2005 interview with 'D' Magazine.
Now Alan AP Powell brings and his associates are striking amazing entertainment deals. in the Phoenix Arizona Valley Region. He continues to conjure up non-traditional ways to reach consumers by implementing a more diverse marketing concept.
Photo: Elizabeth Lavin