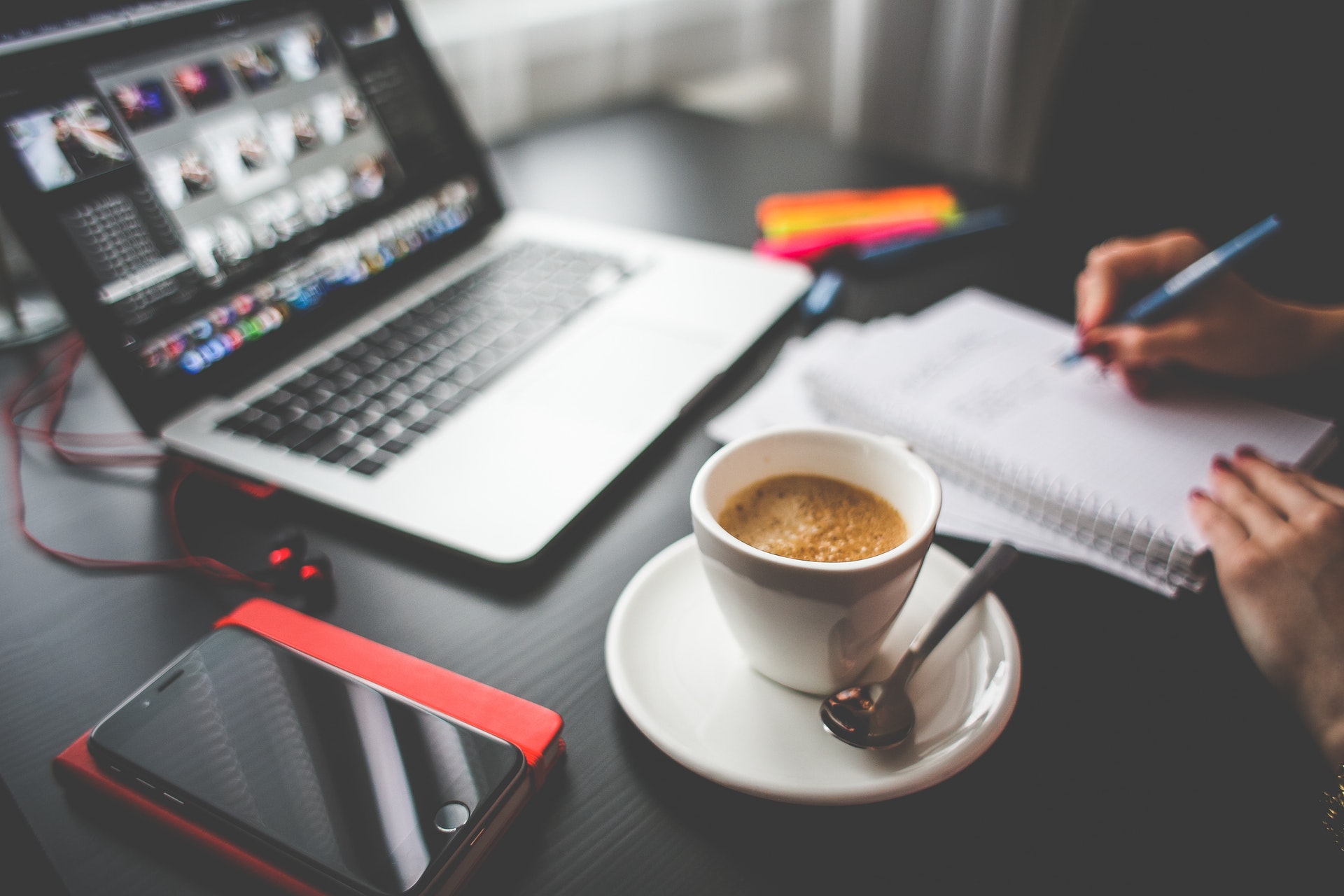 3 Amigos – Official Tequila of Phoenix International Raceway
November 13, 2010 7:48 am
Phoenix International Raceway President Bryan R. Sperber today announced 3 Amigos Tequila as the Official Tequila of PIR. In addition, 3 Amigos will sponsor the season finale for the NASCAR K&N Pro Series West in Phoenix on Nov. 13 – the 3 Amigos Tequila 125.
"3 Amigos Tequila is a quality product that's all about good times and fun – making it a perfect match with Phoenix International Raceway and NASCAR fans," Sperber said. "The product's local roots make our new partnership even more exciting."
Known as "Your Arizona Family Tequila," 3 Amigos Tequila was founded by Arizona resident Santiago Gonzalez and his family in 2007. The product is made from agave grown at his family's farm in Mexico. The tequila is distilled and bottled in Mexico before being brought to the United States for distribution.
J. Smoke Wallin, Chairman & CEO of Pelican Brands and Chairman of The Paddington Corporation – the global brand manager for 3 Amigos – echoed Sperber's excitement about the new partnership.
"3 Amigos Tequila is an amazing, 100 percent agave, hand-crafted tequila that can go head-to-head with Patron and Don Julio and is uniquely priced to give amazing value to our consumers," Wallin said. "We are very excited to announce the 3 Amigos' partnership with Phoenix International Raceway and NASCAR. This sport has the greatest fans and we know they will enjoy getting to know 3 Amigos as we expand our distribution nationwide."
The 3 Amigos Tequila 125 – a race that will be part of double-header action at PIR on Nov. 13, following the NASCAR Nationwide Series WYPALL* 200 – will offer race fans unprecedented West Series garage access. Teams from the K&N Pro Series West will qualify for the 3 Amigos Tequila 125 on Thursday, Nov. 11. After qualifying, the entire West Series garage will move into PIR's interactive midway for the West Series Garage Open House from 12-5 p.m. on Friday, Nov. 12.
As part of this first-ever midway garage open house at PIR, all fans in attendance that day will have an opportunity to see K&N Pro Series West cars up close and will be able to interact with teams and drivers. All PIR patrons will also be able to take in the official pre-race inspection process, autograph sessions, driver/team Q&A's and more. PIR Season Ticket holders will be granted early entry to the open house at 11:30 a.m. There will be amazing 3 Amigos "Trackaritas" all day.
The partnership between Phoenix International Raceway and 3 Amigos Tequila was arranged in part by Valley-based marketing firm AP & Associates, LLC.
"The opportunity to work with PIR to facilitate this project was very exciting," said Alan Powell, Chairman and CEO of AP & Associates, LLC. "AP & Associates is pleased to have played a role in making 3 Amigos the Official Tequila of Phoenix International Raceway."
For more on AP & Associates, visit: https://apscottsdale.com.
Tickets for the 3 Amigos Tequila 125 are available now by calling 1-866-408-RACE (7223) or visiting www.phoenixraceway.com.
About The Paddington Corporation
The Paddington Corporation has a rich history in the branded spirits business.  Today's Paddington Corporation is a brand marketer, incubator and instigator.  Its first brand of this century is 3 Amigos 100% agave hand crafted tequila.
About Pelican Brands
Pelican Brands was formed to nurture and build brands in the global beverage alcohol space.  Our portfolio includes incredible hand crafted wines, spirits and beer including Thailand's #1 export, Singha Beer.  Pelican Brands' team and partners have extensive experience in the global beverage and consumer packaged goods industries.  www.pelican-brands.com Pelican Brands is headquartered in Carmel, IN, and offices in the United Kingdom with a sales team covering the U.S. market.
About Phoenix International Raceway
Since 1964, Phoenix International Raceway has served race fans as the premier motorsports venue in the Southwest. Watch the brightest stars in NASCAR take on PIR's famed one-mile oval – including four-time defending Sprint Cup Series champion Jimmie Johnson, Jeff Gordon, Dale Earnhardt, Jr., Tony Stewart and many more – on November 14, 2010 in the Kobalt Tools 500. Tickets for the entire Kobalt Tools 500 weekend at Phoenix International Raceway can be purchased online at PhoenixRaceway.com or by calling 1-866-408-RACE (7223). For more, visit PhoenixRaceway.com, Facebook.com/PhoenixRaceway and Twitter.com/PhoenixRaceway.