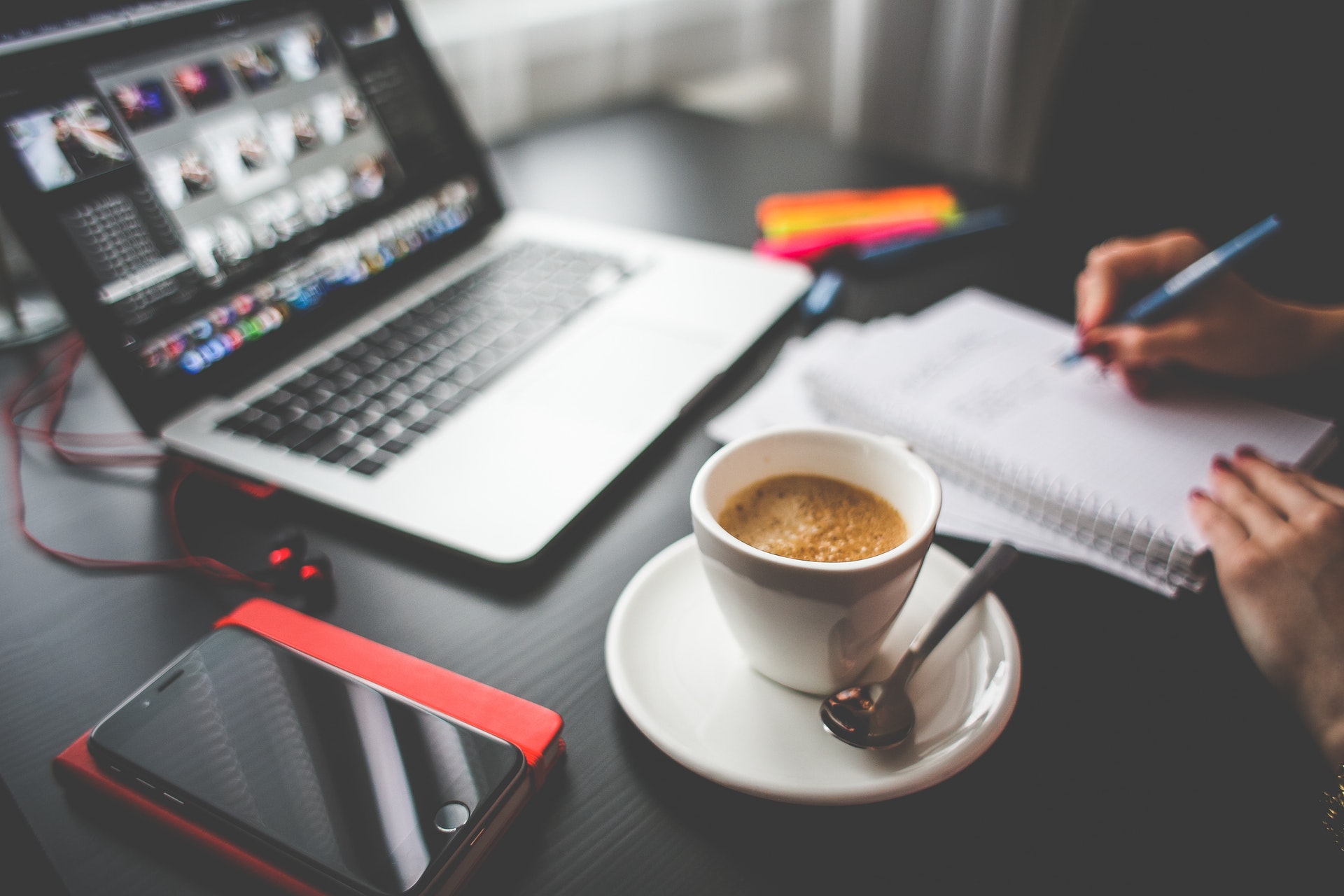 2/25-27: Checkered Flag Run motorcycle rally for diversity
February 23, 2011 9:02 pm
The inaugural Checkered Flag Run, the state's first motorcycle event celebrating Black History Month, tries to connect racially diverse motorcyclists and expose new fans to NASCAR.
From Friday through Sunday, fans are invited to parties in Scottsdale and Phoenix, a community barbecue at a Harley-Davidson dealership, a "Leather and Lace" ball and more.
It ends Sunday with an escorted motorcycle drive from Talking Stick Resort near Scottsdale to Phoenix International Raceway in Avondale for the NASCAR Subway Fresh Fit 500 Sprint Cup Series race.
Riders will park their bikes in a special area, creating a mini-show, and then head inside.
NASCAR audiences are pretty homogenous, as in 80 percent of fans are White, according to a Scarborough USA survey from 2007, the most recent year data was available.
By reaching out to minority groups, corporate sponsors and motorcycle clubs, organizers hope to create camaraderie between motorcyclists and NASCAR fans, and to make minorities feel more welcome at NASCAR races.
"This is one of the most significant efforts by NASCAR to connect with the African-American community and welcome them in participating in the sport," said Alan Powell, a motorcycle enthusiast and NASCAR fan.
Powell created the Checkered Flag Run by inviting more than 100 motorcycle groups from around the Southwest, building in fundraising for minority groups such as the NAACP and the Phoenix Urban League, and securing corporate sponsors like PIR and Hacienda Harley-Davidson.
Powell is also CEO of AP and Associates, a Scottsdale-based multicultural advertising and marketing firm.
Minority attendance at NASCAR rose 5 percent from 2003 to 2007, according to the Scarborough USA survey.
"NASCAR has made it a priority for many years to reach out to various groups to be more diverse and welcoming," PIR president Bryan Sperber said. "The bottom line is that NASCAR fans and motorcyclists all like things that are fast and on wheels."
Powell has created seemingly unorthodox partnerships before.
He landed rock band Korn on Black Entertainment Television, got African-American singer/actor Tyrese Gibson to sing the national anthem at a NASCAR event and helped Coors target Latinos and Crown Royal Whisky target African-Americans.
"Arizona is becoming a new bike destination and a nucleus for bike builders," Powell said. There was a need, he said, for a signature African-American event here that could be equivalent to Sturgis, S.D., or Austin's ROT (Republic of Texas) Rally.
Organizers expect more than 1,000 motorcyclists to attend the rally, and Powell hopes the multicultural theme and its partnerships with the NAACP, Phoenix Urban League and Black Chamber of Commerce will improve Arizona's battered image.
Members of the Soul Brothers Motorcycle Club, which has chapters around the country, are attending.
The club was founded in 1967, in the midst of the civil rights movement, and was one of the first to welcome Black members and White members. The Soul Brothers patch, the emblem of their philosophy, features one black and one white fist crossed over the letter "U."
"The black arm is as dark as you can get, and the white arm is as pale as you can get," said Reginald "Rocky" Nicholson, a founder of the club's Las Vegas chapter and retired president. "That's because we'll take everything in between."
Nicholson, 54, of Phoenix, said the club dealt with misconceptions about race, as well as stereotypes that motorcyclists are violent. He's excited at the chance to clear both up during the rally.
"I'm looking forward to everybody getting together and having a good time," Nicholson said. "That goes back to what (the Rev.) Martin Luther King (Jr.) always wanted."
To learn more about this event go to Checkered Flag Run.