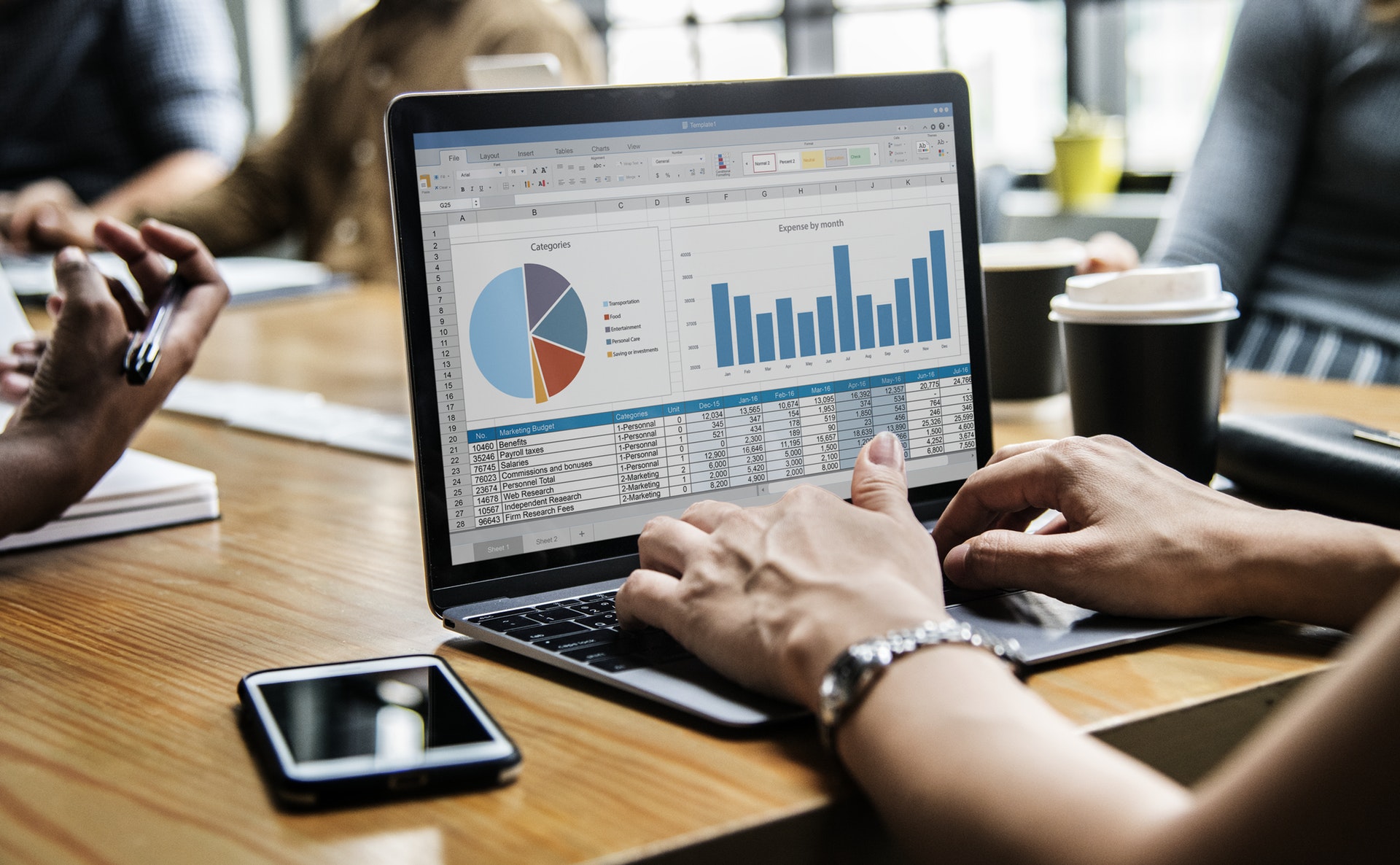 Services
AP & Associates creates strategic initiatives to enhance client revenue lines and increase ROI.
AP & Associates creates carefully designed alliances with Fortune 500, venture capital firms and private equity to expand our client's market share, enhance their bottom line, and reduce ROI timeframes. The company's multicultural strength is a key differentiator as we are able to utilize non-traditional market channels to enhance overall market and customer acquisition for our clients.
AP & Associates boasts both national and international partnerships that allow our clients to penetrate markets seamlessly and are able to adjust quickly to the protocols and business styles of those specific segments. Our firm also assists organizations in reaching targeted audiences & expanding consumer footprints through company/real estate acquisition and capital expansion.
Services