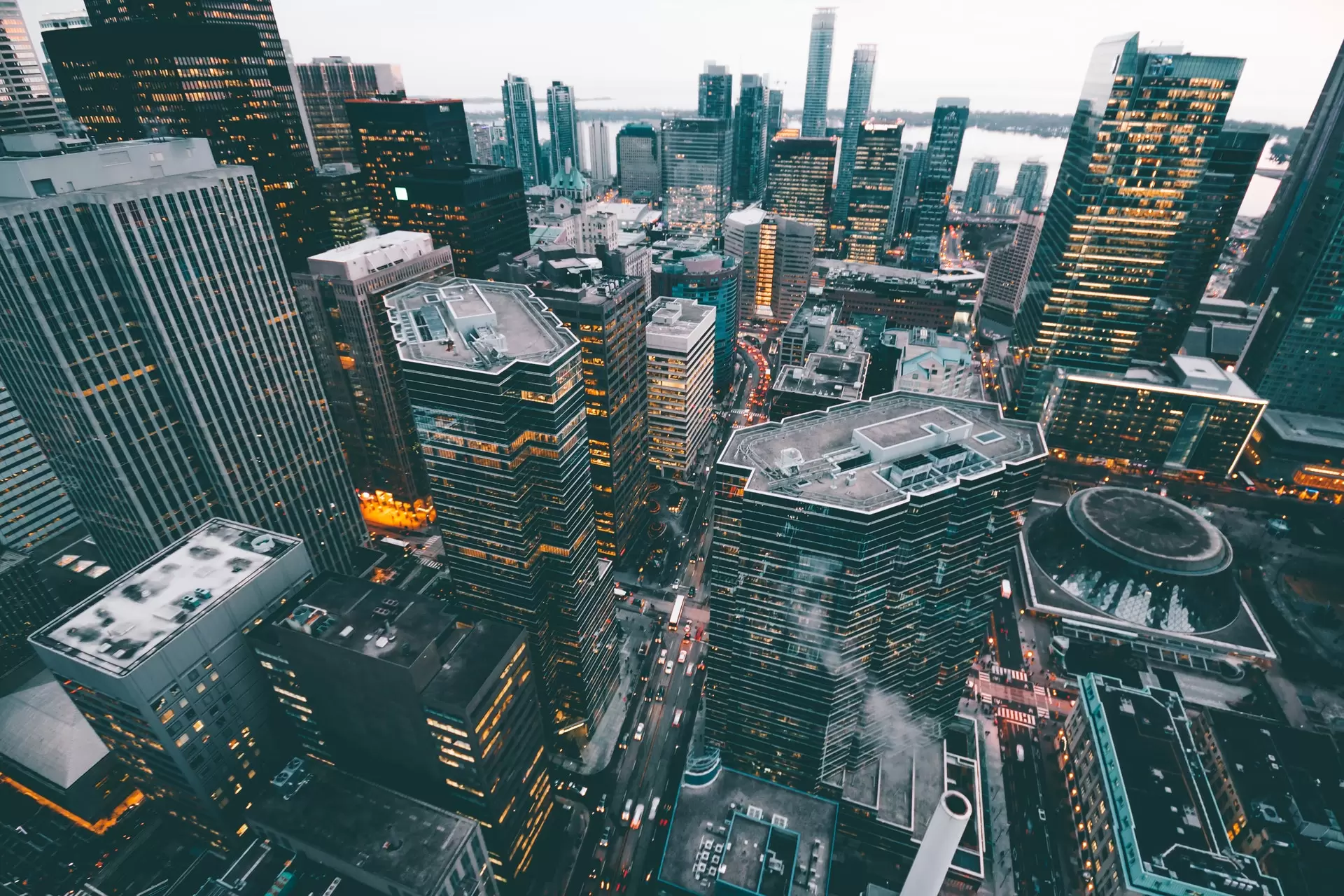 How
We creatively integrate brands into growth opportunities.
AP & Associates, LLC is a multi-cultural firm specializing in the development of targeted, strategic initiatives for our clients. The understanding of market trends along with our actionable strategies creates measurable long-term value for our clients.
At AP & Associates, we understand the importance of both vision and creation of actionable recommendations. We believe the best solutions are developed from a deep understanding of our market nuances, revenue acquisition, end user engagement, and our client's development goals & capabilities.
We have also created a Brand Breakers process to accelerate brand growth by reaching their core target audience & consumer. In many cases, we strategically link celebrities to important brands using properties in the form of TV programs, community events, music, film, video, podcasting, narrowband, broadband & mobile media.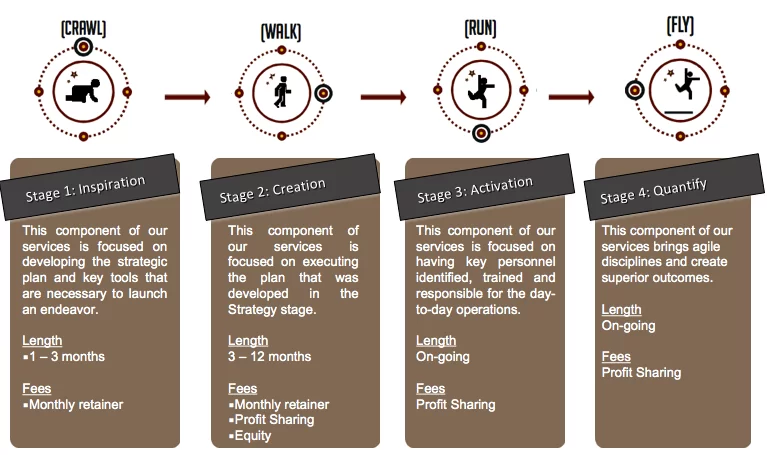 Stage 1: Inspiration
We combine strategic planning with in-depth brand research to the consumer.
Stage 2: Creation
Develop the campaign strategy & program identity.
Stage 3: Activation
Launch the program tactics specifically tailored toward the brand objectives.
Stage 4: Quantify
Identify key learnings of the program performance & optimize.