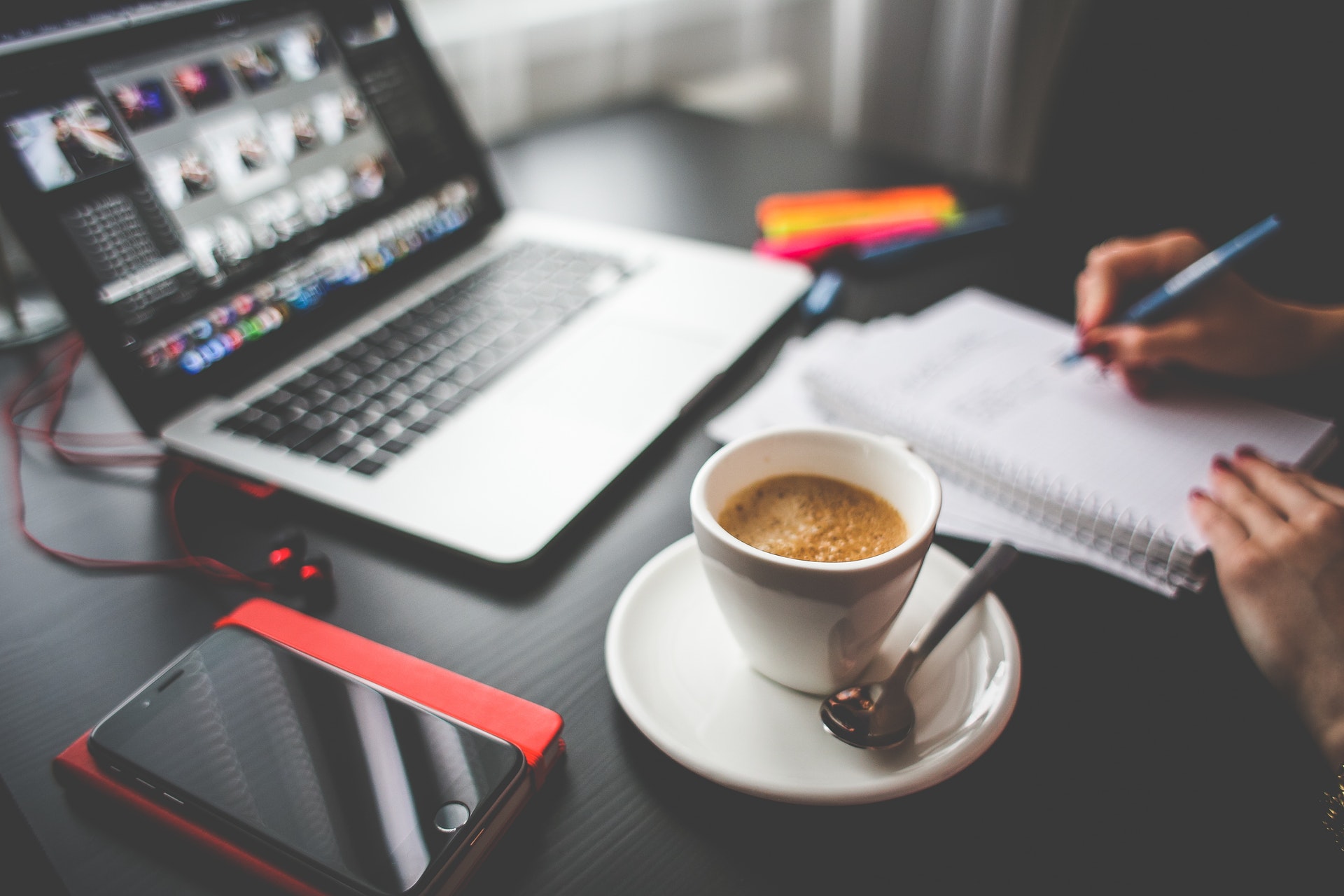 Helping all Kids to "Cross the Finish Line"
May 20, 2015 7:01 pm
The Checkered Flag Run Foundation is highlighting and helping initiatives that help create our future leaders. We are focused on utilizing resources and giving to different charitable programs so all children can be successful. Being able to set the tone we think this is what the kids want and the community wants. We want all kids to "cross the finish line".
Transcript:
Alan M Powell on Checkered Flag Run Foundation
One of the things we want to be known for is being an ambassador in the community for getting things done. So many times in our community, we're allowed these foundations. Everybody is pretty much targeted on who they're trying to help.
Our mission is to help everybody. We want every kid to be successful and cross the finish line. We're in trying times in America, now, so one of the main things for us is to adopt a great attitude to make sure these kids are our future leaders.
Our first initiative is the Phoenix Tools 4 School. Our second initiative is Drive Your Mind. Then, we have a Racing to the Top scholarship program.
It's through initiatives like that that we can set a positive tone to create future leaders in our community. We put these initiatives, all these different experiences, because we think these are things that the kids like. These are things that the community likes. These are things they want to embrace.
We can take all those attributes and all those resources and put them back into the children. My ultimate goal is create a resource for children so they can be successful. I feel if they're successful, each kid will get a chance to cross the finish line.