Pho­tos from this year's Check­ered Flag Run Foun­da­tion events that pro­vide edu­ca­tion­al resources that impact under­served stu­dents in the Phoenix area.
Accord­ing to Alan "AP" Pow­ell, founder of Check­ered Flag Run Foundation's "access to qual­i­ty edu­ca­tion­al oppor­tu­ni­ties ensures the invest­ment of every stu­dent get­ting to cross that fin­ish line!"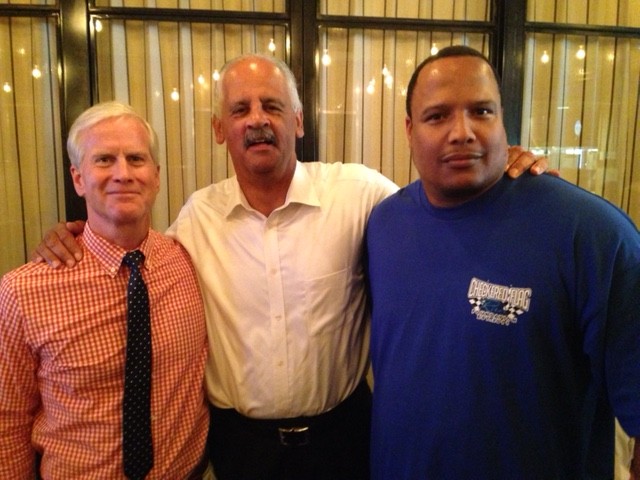 Gen­er­al Spy­der Marks, Sted­man Gra­ham and Alan AP Pow­ell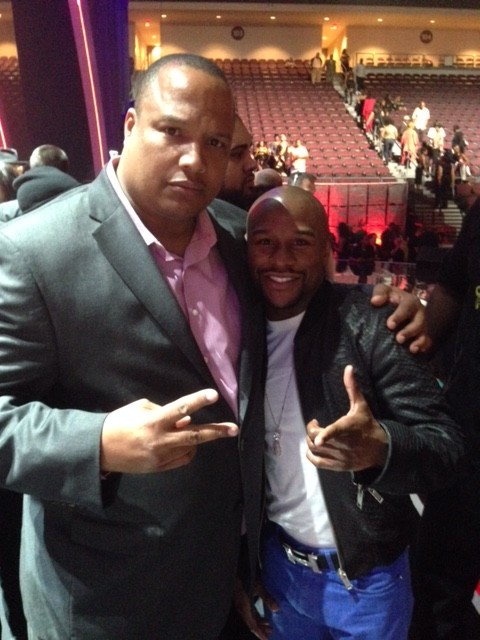 Alan AP Pow­ell with Floyd May­weath­er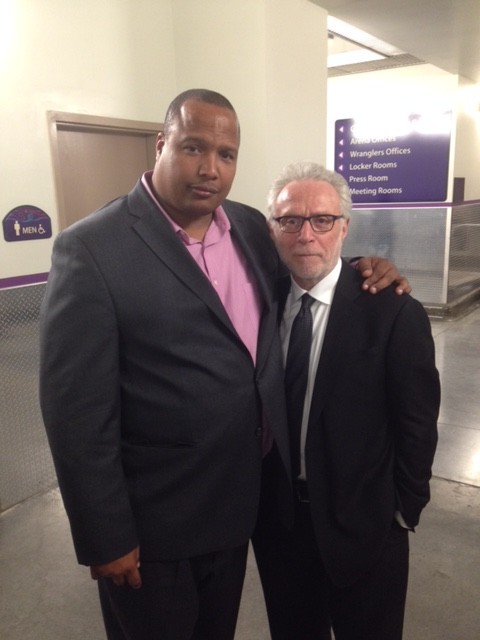 Wolf Blitzer and Alan AP Pow­ell
Alan "AP" Powell is a Gulf War Veteran, Serial Entrepreneur, and a renowned Strategic Consultant developing strategic relationships for Fortune 500 companies. AP's business philosophy has been "turning contacts into contracts" and it has become the standard for all of his companies and investments. AP has diverse industry experience and has worked with companies like ISC, Diageo, Harley-Davidson, Coca-Cola, University of Phoenix, and Miller-Coors.